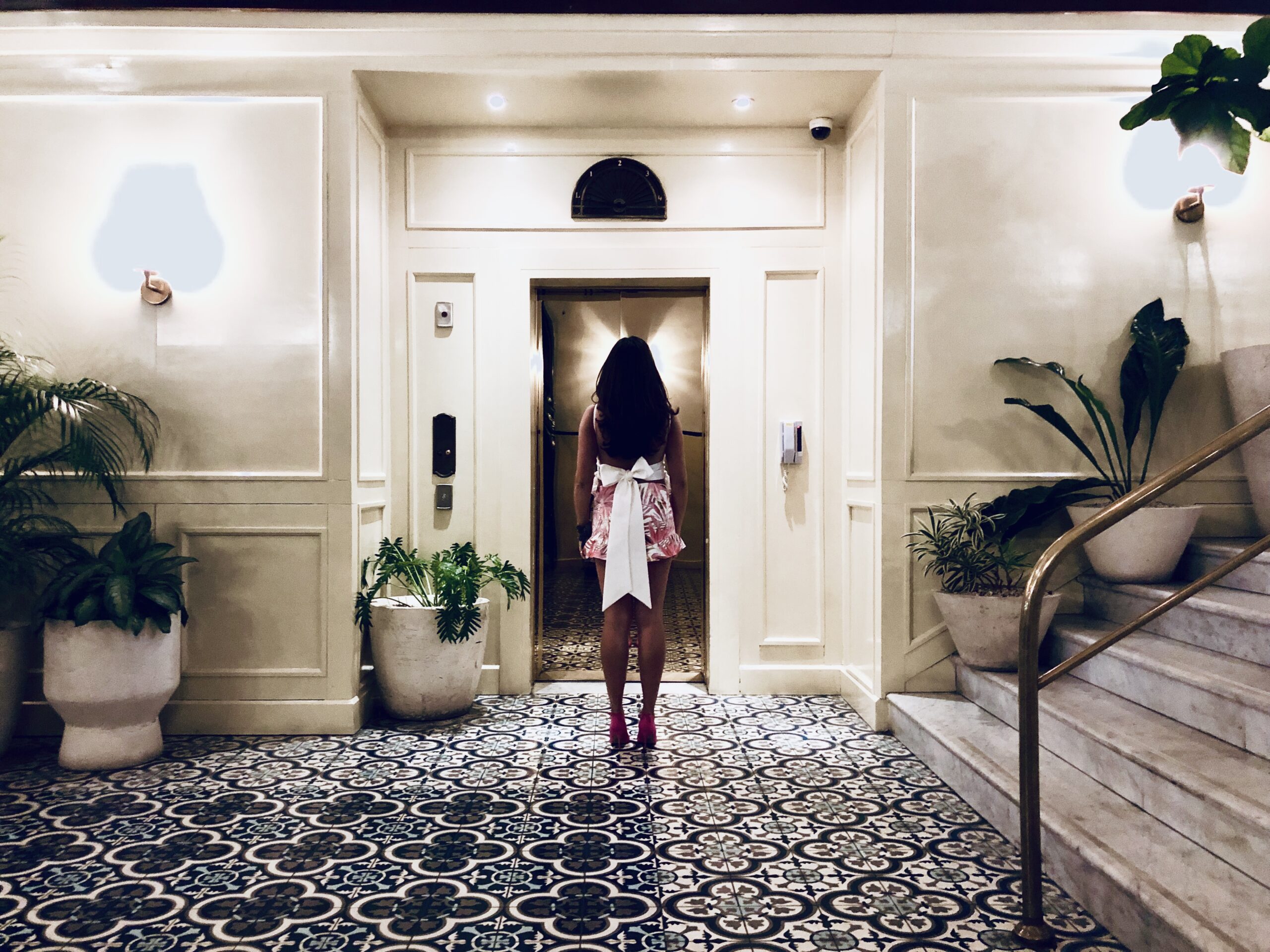 Milan Fashion Review: Top 5 trends to be wearing in 2019
Milan Fashion last year was incredible, fashion week is around the corner and before we get there here below I'll highlight an overview of some trends that we will all be during this year
1- Milan Fashion: Bike shorts
Bike Shorts have been quickly making a comeback, we can see celebrities such as Kim Kardashian wearing this trend. Also on the catwalks of Fendi, Chanel and Stella McCartney.
They can be combined in different ways, either casual or something more formal, everything depends on your style . Here are some ideas of how to use your bike shorts this season according to Milan Fashion.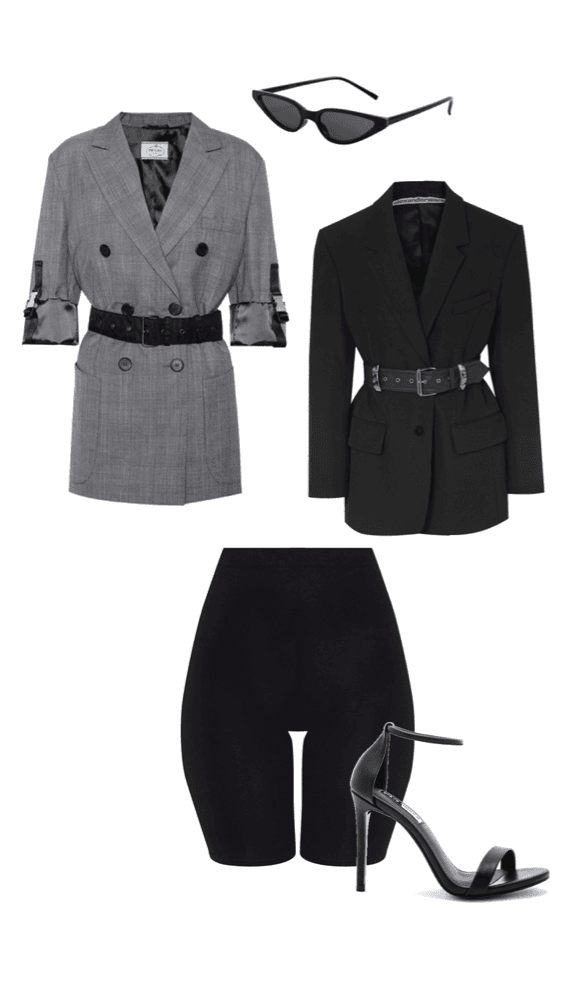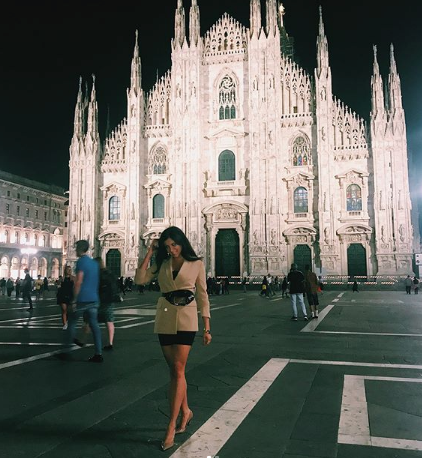 You can combine it with high heels , sneakers, bomber jackets, blazers, oversized t shirts, get creative and play with the look it is all based on accessories and the way you pull it off.
2- Sequins
Shine this 2019 with this trend, glitter everywhere reflected on many of the Milan fashion shows last year.
You can use this look either in a party or even transform it into a Street style look.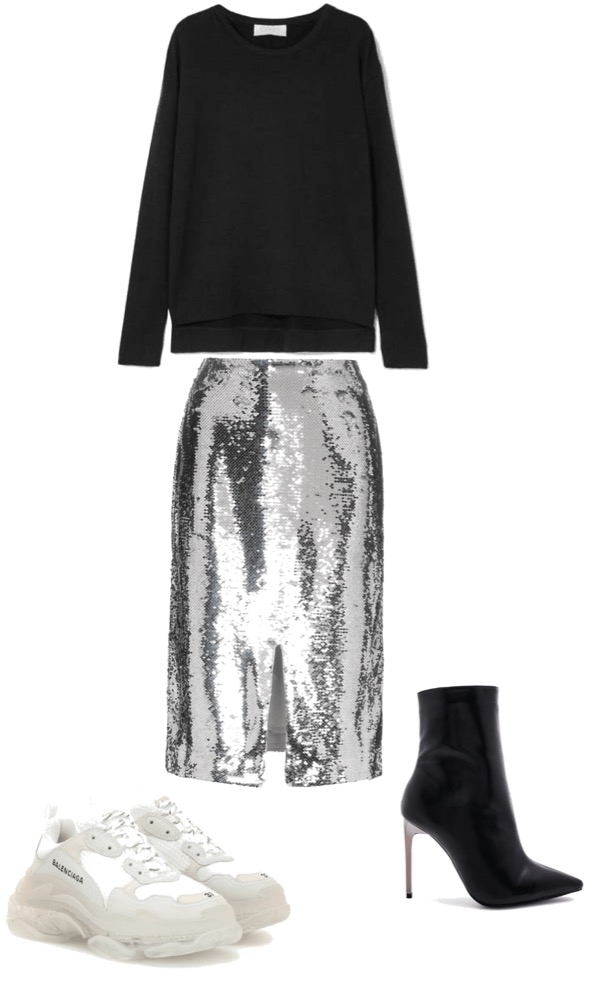 3- Polka Dots
Polka Dots Everywhere. Marc Jacobs once said "There is never a wrong time for a polka dot". Polka dots are a classic . This trend was seen on the Milan fashion runways of Dolce & Gabanna with a off shoulder , black and white polka dot dress.
Ideas to wear this trend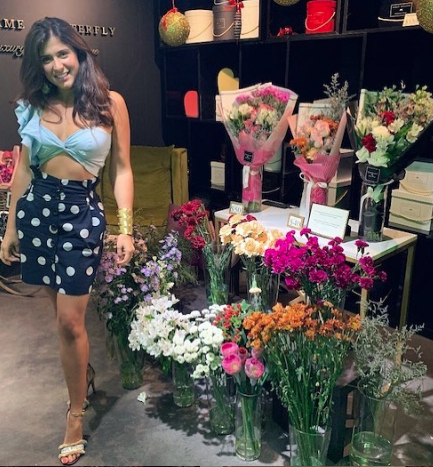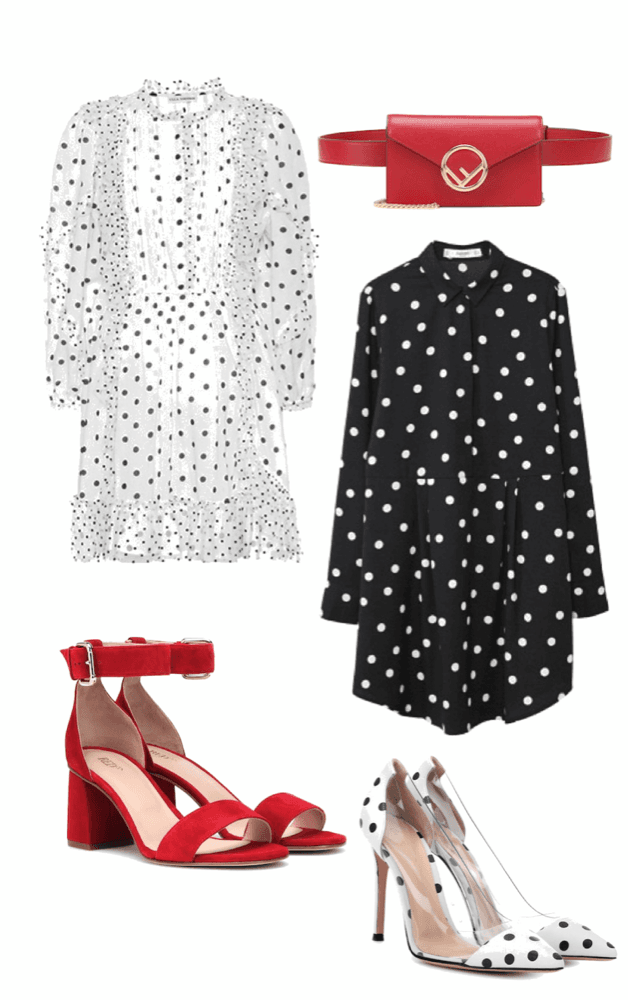 4- Milan Fashion: Tie Dye
Tie Dye Trend make a comeback this season . with Bright Colors , it has been elavated to a high fashion status. This a trend of Beach reference inspiration that could be used as a travel apparel. Accesories to make a statement for this trend Seashell necklace. This is one of the best spotted trends in the milan fashion shows, it gives a sense of escapism.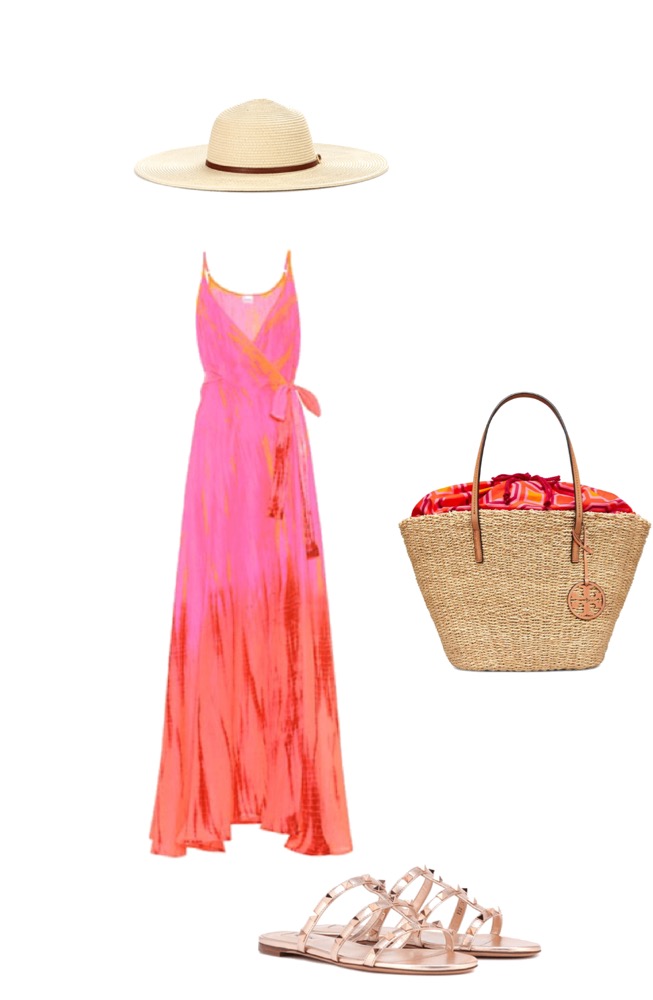 5- Crochet
Crochet all day . This trend was seen on the milan fashion week spring 2019. Full length dress, cover ups, swimsuits , there are a lot of options with a crochet style. Runways of Etro and Dolce & Gabanna featured this trend on their runways, using a lot of crochet garments and layering it with other trends such as bike shorts.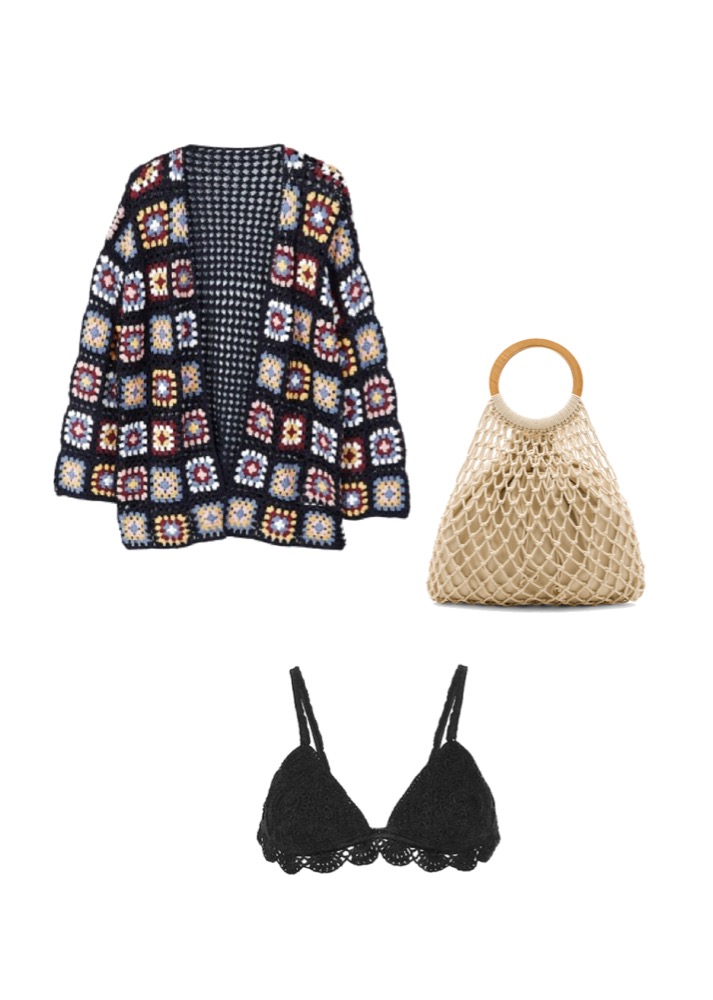 Get inspired with Milan Fashion Style and contact us to book your personalized shopping experience by skype or directly in Milan with one of our professional personal shoppers.