what we do?
BUSINESS & BRAND CONSULTANCY
We provide analysis, solutions, and general marketing expertise to help companies successfully sell their products.
Contact us and discover the team of experts that we have at your disposal!
FASHION DIGITAL MARKETING MILAN
We create action-inspiring content for a variety of activities in the fashion/art environment, to increase traffic for your website and leads for your business. Especially among local clients and high-target public in Italy, Russia, Latin-America and USA.
Get in touch with us and we'll study the best solution for your business!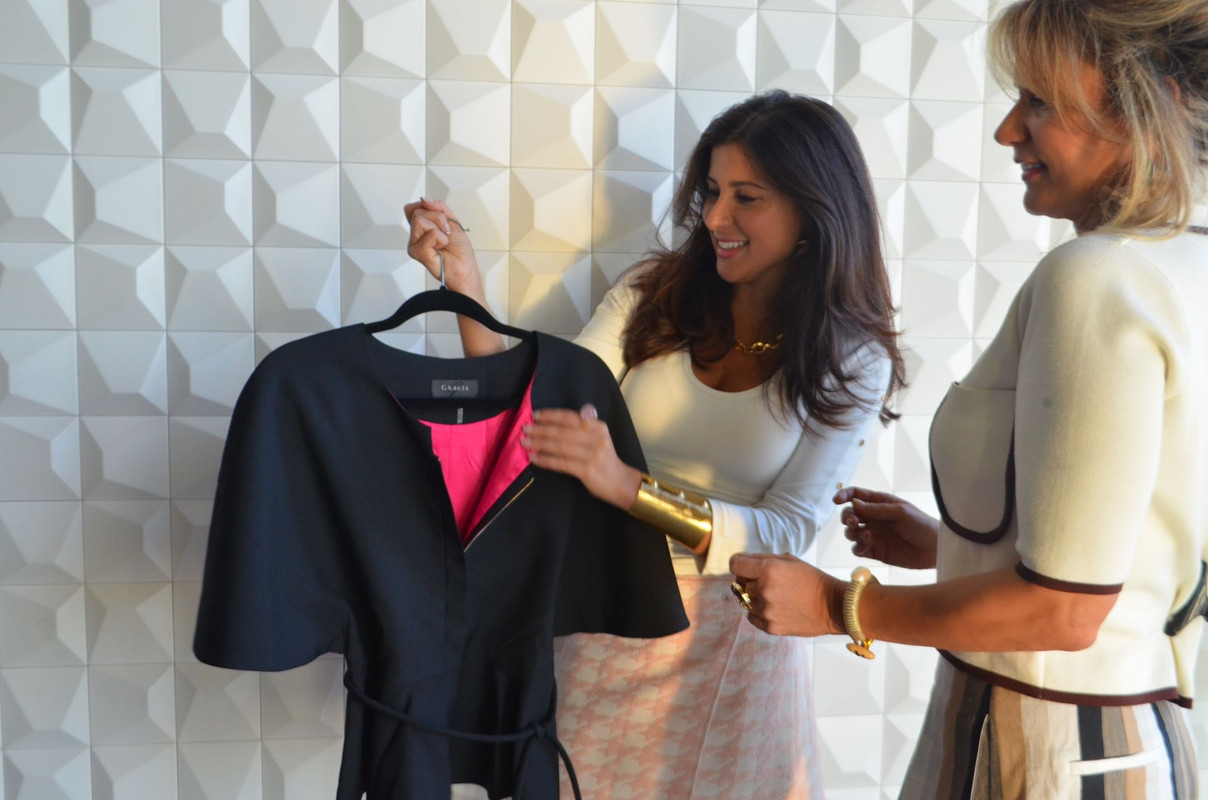 PERSONAL SHOPPER & IMAGE CONSULTANT
The first impression is the most important, since it guarantees 80% of your success. In business we usually hear the phrase "Time is Money"; therefore, my goal as your Personal Shopper is to be your image consultant, together we'll analyze your personal profile and the way you want others to see you.
Let's get started and find out the best clothes, accessories and details to complete a successful work week.
*Living abroad ? No worries, you can book also a virtual session!
The Team
Stylist & Personal Shopper
web Marketing Specialist & Business Development.