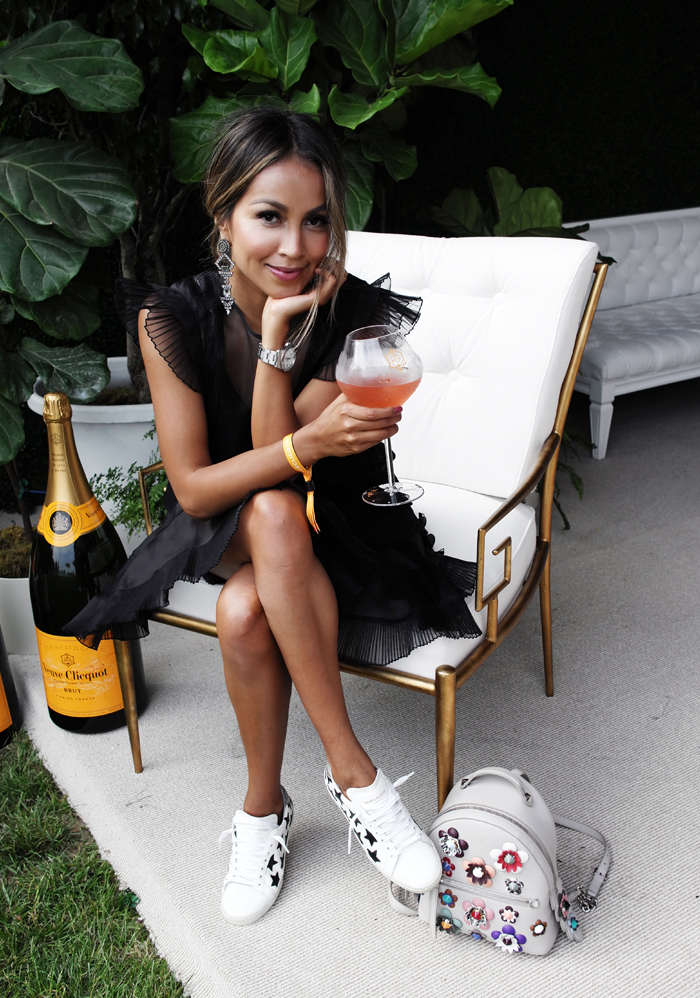 Top 10 Fashion Instagramers to Follow
It is a fact that Instagram is one of the fastest growing social media platforms; focus on sharing photos and now videos to over 400 million users around the world. Is it a perfect place for new influencers or Fashion Lovers to market and present their ideas? Definitely yes. It's been a decade since Fashion Blogs first started and became really populars, now meet the TOP 10 digital influencers most popular on Instagram.
Chiara Ferragni (The Blonde Salad)
She is a 29 years Old Italian blogger based in LA, California creator of "The Blonde Salad" Blog. This Fashion Instagramer has more than 5.6M followers on IG and developed a shoe line name Chiara Ferragni Collection that is sold around the world. She is a Guru in the Fashion Digital Marketing, in 2016 open her own store in Milan and Launch an E-store at The Blonde Salad. She is a global ambassador of Pantene and the face of Amazon Fashion in Europe.
Aimee Song (Song of Style)
Aimee blog is the popular "Song of Style" she is 29 years old from LA. She is a fashion and Interior Design Blogger and was one of the first Instagramers to rise to celebrity. She is follow by 4.3 Millions on IG. She is also very popular and active in other digital platforms such as Pinterest and YouTube and developed a small apparel and Jewelry line opening up her way to the Fashion Digital Marketing world.
Julie Sarinana (Sincerely Jules)
Julie was born in Mexico and grew up in Los Angeles. She founded her fashion Blog SincerelyJules in 2009. Her Instagram is follow by 2.1 Millions. Julie style is defined by her as eclectic, clean and chic and her blog has been featured by many fashion magazines.
Kristina Bazan (Kayture)
This Fashion Instagrammer already has 2 Million followers on IG. She is a 23 years old Swiss model and blogger based in Los Angeles. She Launched her blog Kayture five years ago obtaining a major success in the Fashion Digital Marketing at her young age. Her sense of fashion is a very modern and high-end style.
Camila Coutinho (Garotasestupidas)
Camila is Brazilian, 29 years old and she is the Founder and Editor of Garotasestupidas (stupid girls) a well-known fashion blog. She was the first digital influencer in Brazil and her blog was ranked the fourth more influential worldwide. Her Instagram has over 2.1 Millions followers and she is very active in other social media such as Snap Chat Twitter Periscope and YouTube.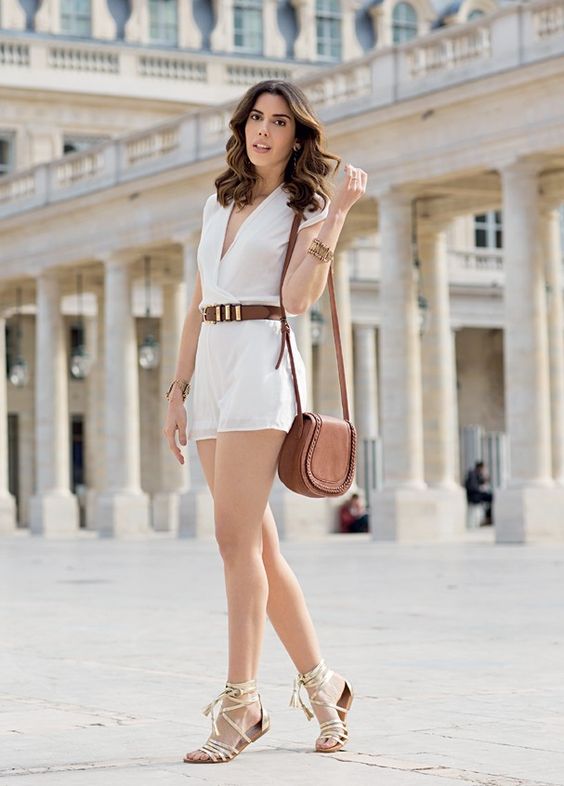 Nicole Warne (Gary Pepper Girl)
Our next Fashion Instagramer is native from Australia, 26 years old. Nicole Launched her blog and E-Commerce in the Fashion Digital Marketing named Gary Pepper Girl in 2009 and today her Instagram followers reach 1.7 Million.
Danielle Bernstein (we Wore What)
Danielle is a 24 years old New Yorker creator of the trendy We Wore What blog with 1.6 Million Followers on Instagram. She presents cool and clean outfits inspiration and Fresh Street looks front the city that never sleeps.
Leandra Medine (Man Repeller)
Leandra is another New York based blogger and Instagramer who conquered the Fashion Digital Marketing thru her digital platform Man Repeller best known as humorous website for serious fashion with the non insignificant amount of 1.6 Million followers on Instagram.
And last but not least in a field lead by women I saved my last two most follow Fashion Instagrammers for the end, two well known male bloggers Mario Di Vaio and Adam Gallagher, because, man cares about looking stylish and fashionable and also plays an important role in the Fashion Digital Marketing world today.
Mariano Di Vaio
He is a 27 Years Old Italian fashion blogger, Designer, Model and Actor with the impressive amount of 5.3 million followers on Instagram. He owns accessories shoes and sunglasses lines and MDV Style is one of the most popular fashion blogs in the digital world.
Adam Gallagher
Adam is a 25 years old New Yorker based in Los Angeles, California. His Instagram and Blog IAmGalla is follow by almost 2 Million people where he showcase photography, Travel, menswear and lifestyle with great success and many admirers ending thus my research for the most follow trendsetters on Instagram and todays Fashion Digital Marketing.