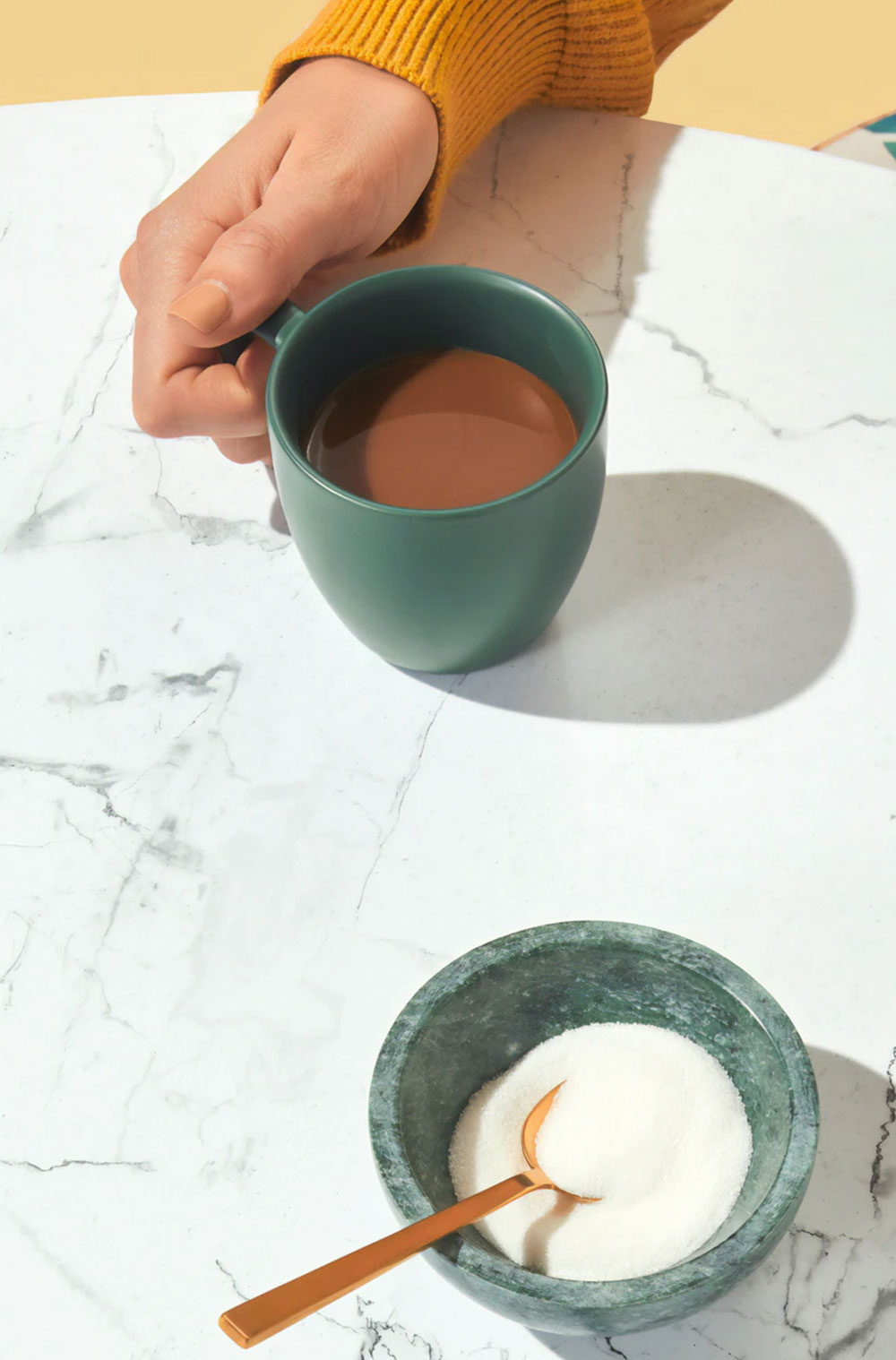 Trendy and stylish men
Pitti's Menswear proposal
This week it has started in Italy the most important two weeks of fashio
n for men. The past June 14th was the opening of "Pitti Immagine Uomo" the uthopy of trendy and stylish men from all over around the world concentrated in one place, Florence.
I just came back from Florence, and I have to admit that is unbelievable the mélange of styles that you can see there. It was like all trendy men were reunited in one place!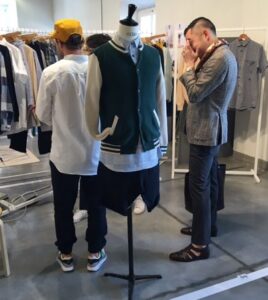 But let's start from the beginning, the contest, Pitti's history. The company has their origin back to the early 50s and the first fashion show stage in the Sala Bianca in Palazzo Pitti, Florence. The next step was the creation of the Centro di Firenze per la Moda Italiana which has grown into the holding company of a highly diversified group, that includes Pitti Immagine and works to support the Italian Fashion System.
Today, Pitti Immagine organizes international fairs and promotional events in all areas of fashion. Their goal is to select and present high quality products, the most trendy styles and highlight their cultural and social relegate and their research content.
Now, I can talk about the trends. I've always found pleasure on the menswear, I enjoy a lot picking the right outfit for a men and helping them to transmit exactly what they want in every occasion.

A trendy men is mostly risky, he's not afraid of mixing and matching and this is exactly what Pitti shows to us. Shirts over shirts with two collars overlapped, striped pleated pants in neutral colors with a white tee and a checkered blazer, a lot of fun playing with colors oranges, reddish, corals, pinks, whites, military green.
Jeans, Jeans and… Jeans!! Everywhere both in the Japanese and italian jeans fabrics with a patch work game  applied on them, in all type of garment from the pants, shirts, jackets, vintage shorts, ecc. The mix of the military green chinos with a plain t-shirt in cotton and the jeans' jacket is just perfectly trendy. 
Sneakers have been, still are and will be part of the formal menswear, like it or not, is the way fashion guides us to. I saw countless men in tailor made suits with sneakers, always plain sneaker I'd say is a most have item for your wardrobe.
And last but not least, Espadrilles for men, they're a huge trend this season either for going to the beach or for wearing them this a fresh linen or cotton suit during the summer vacations.
If you have any doubt or need some suggestions, just contact me !