How to organize your closet?
"How to organize your closet?" If you are such a shopaholic as I am, then you must be constantly facing with this usual problem. Let's see how we can do this!
To be honest with you, I adore doing shopping. Buying the latest collections of clothes and shoes, and searching for the best style and new unique accessories is the easiest way to feel inspired and happy. Unfortunately, I am not a wizard and I cannot use Extension Charms on my closet. That's why I have some tips to organize clothes the way not to have any clothes you don't wear and to easily find everything needed.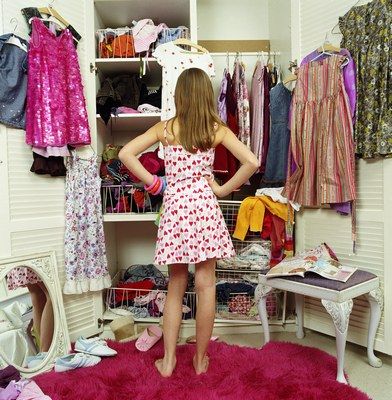 In order to find the answer to the question "How to organize your closet?": firstly, I found out the experts opinion. Making some researches into the high fashion blogs and designers interviews, I came to the conclusion that the best way to organize your wardrobe is to organize them by color! Surely, before giving the advice to you, I tried this method myself, organizing my own closet by this idea. And now I can assure you, it really works!
So let's begin organizing clothes by color.
At first, you should get rid of everything you haven't worn at least for the past 6 months. Done it?
The next step is to put together all the clothes of one particular type: dresses, skirts and jackets should be kept separately.
And now, the most important stage: You should organize the assorted clothes by their color. The perfectionists usually arrange the colors from light to dark withal.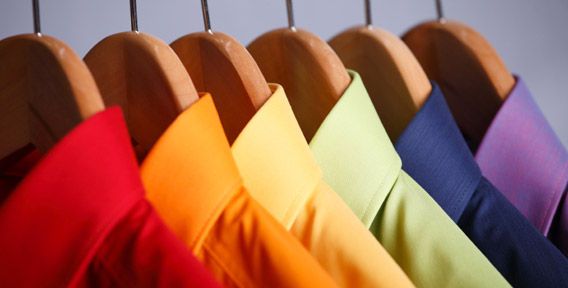 Doesn't it look neat and tidy?
All the small accessories should be kept in separate boxes. All the bags and all the head-wear should also find their own place on hangers inside or outside your closet.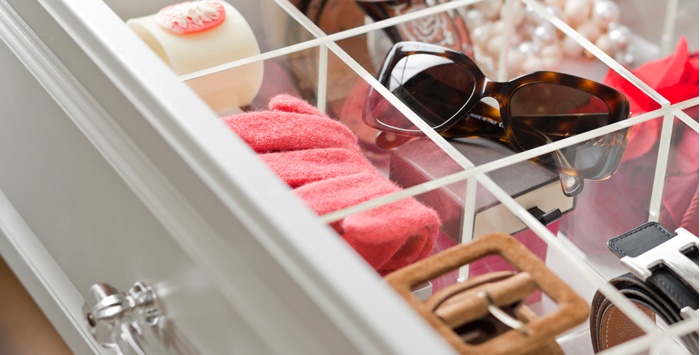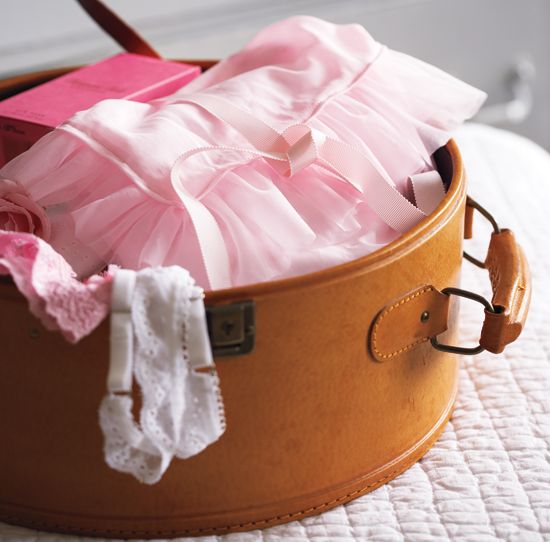 To make your organized closet look even more attractive you can try on the role of a designer and buy some unusual hangers or decorate the boxes inside your closet.
Organize your closet is not only a useful occupation but also a creative and inspiring thing to do! So let yourself have fun. And, believe me, it will never be waste of time!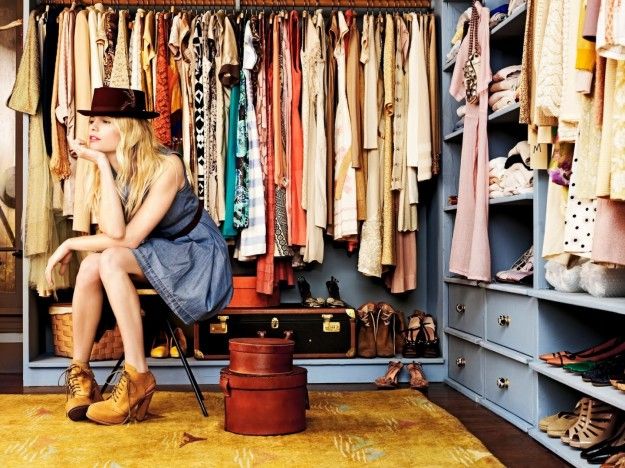 PS: if you want to know about the wardrobe's basics CLICK HERE!