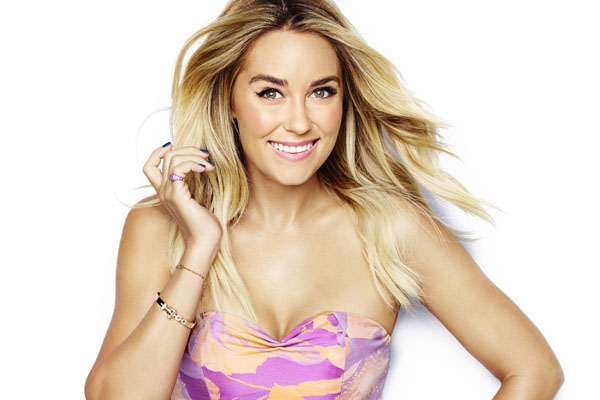 Get to Know: Lauren Conrad
She's stylish, cute, and a real fashionista. We're talking about Lauren Conrad!
You may know her from 2005's popular real life show 'The Hills'. You may not know her at all.
Let's find out more about Lauren, her style and fashion trends.
As a teenager already she was beautiful, dressed really cool and fitted well in the atmosphere of the Hollywood hills. We witnessed the show's drama and friendships that got broken. We saw Lauren studying at the Fashion School and followed her while she did an internship at Teen Vogue. After starring five seasons in The Hills Lauren Conrad decided to leave the show to live a more private life.
But she didn't stop being super fashionable! Look how she combines pastels with flowers and soft colors. A real fashion trend!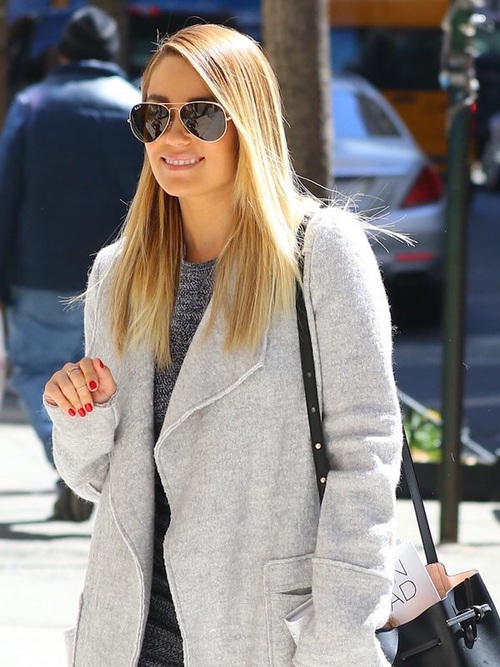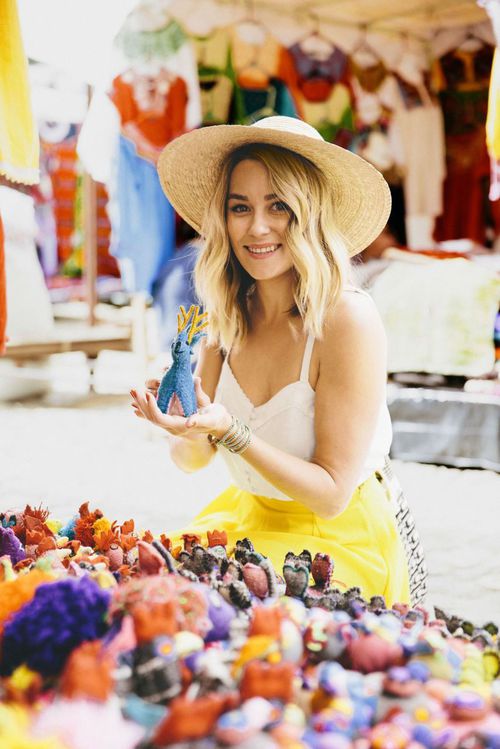 After her life on Tv she has been super busy with her own clothing lines in co-operation with different persons and companies. Her third line is called 'Papercrown' and was made in co-operation with two friends. It could be described as cute, romantic and chic. I really love the fashion trend of soft colors and pastels. Also they have their own bridesmaids collection!
One of the other collections that I was crazy about, was the Minnie Mouse collection in co-operation with Kohls. It was again so cute and great for every woman who's secretly crazy about Disney but still wants to look fashionable. I personally was very sad that this collection was not available in Europe 😥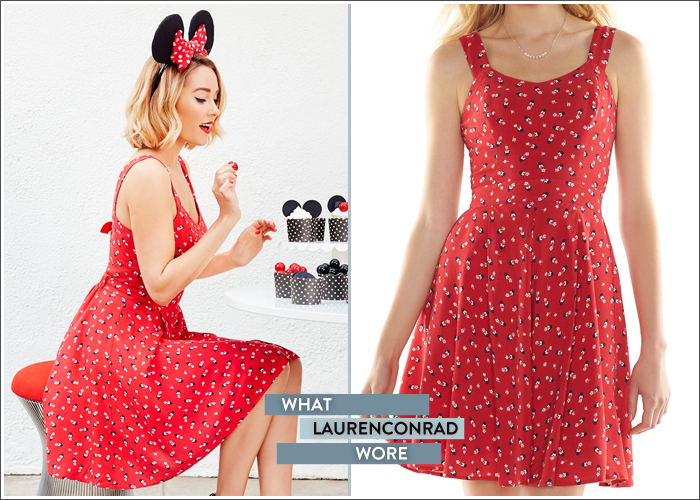 What is she doing right now?
Right now Lauren Conrad has her own website where she talks about fashion trends, health, books and more stylish things. Also at the Papercrown website there are still new collections coming. But what is really cool, is the Little Market website. Here you can buy accessories and things for in and around the house which are handmade from all around the world! How cool was that!!!
Lauren Conrad has done a great job becoming what she wanted! She's super cool and shows us fashion trends which are different than others. I love all the things she does. She writes books, makes her own clothes, and has this cute, romantic boho-chic style that is typically her. She's an it-girl and true inspiration. Lauren Conrad's style is the perfect combination of going out at night and chill in your beach house by day.
We love you Lauren!
PS: for more fashion tisp follow us on Personal Shopping Milan