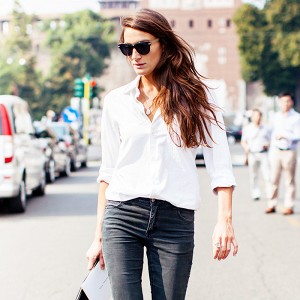 The Ultimate Wardrobe Essential
Everyone has their own style. Though there are certainly basic items which every lady should have in her wardrobe. Most of the time these items are timeless and suitable for every occasion and moment. You can combine them with different outfits and styles.
The leather biker jacket
This item is awesome!!! It's so easy to combine this jacket with every outfit. Even when you look simple this jacket will give a nice touch and make it more look like your own personal style. If you don't like real leather you can also buy one that's made of imitation leather.

The little black dress
With this item you are never wrong!
There are many different types of black dresses. But in my opinion a little black dress should not look too difficult. It has to be black (duhh..), tight, and most of all: simple. You can wear it to every occasion. In winter you can wear the little black dress with tights. A really fashion basic outfit!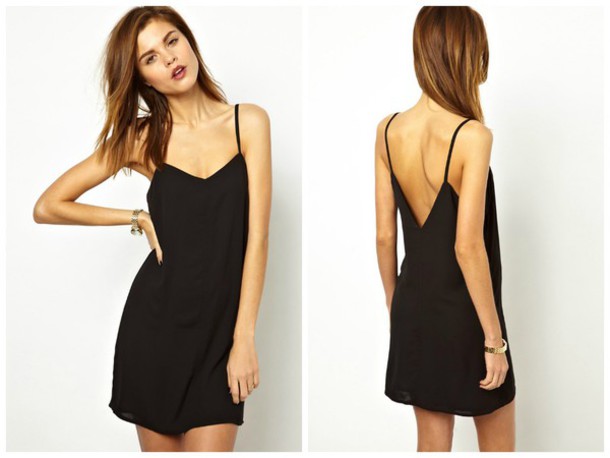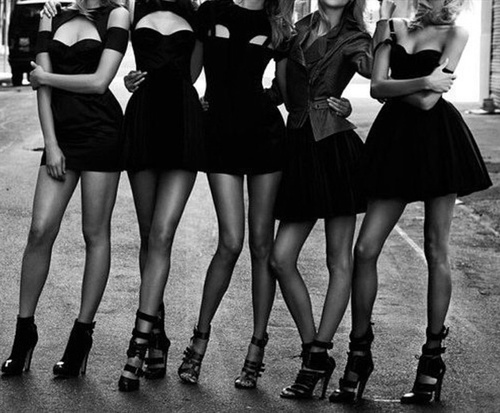 A white blouse
You can wear a white blouse in different ways. A slim fit blouse will fit perfectly and makes you look like an independent business woman. It looks sexy and will give your confidence a boost. Also you can wear this blouse in the 'boyfriend style'. Take a white oversized blouse which looks like you stole it right out of your boyfriends closet. It looks nonchalant and fits with a good pair of skinny jeans. Also on a chilly summer night at the beach this blouse is perfect to just give you that little warmth that you are looking for.
A pair of skinny jeans
Skinny jeans are still hot, and can't miss in your essential wardrobe! Combine it with the white blouse and leather jacket, a coffee on the go and you are ready for the day! Really, these jeans are so easy to wear and makes your look comfortable but feminine.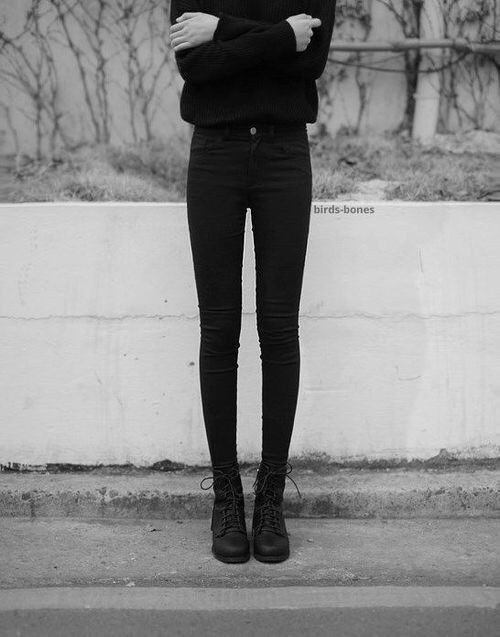 Basic tops
Throughout the whole year you can wear a basic top. They maybe look kind of boring at first sight, but you will see that they are actually very useful. A basic top will be the calmness in your basic outfit when your jeans or jacket already have a heavy print. Also when your upper top is see-through a basic top is very useful. In winter wear it under a vest, in summer wear it with cute shorts or a printed skirt.