From Russia with love: Why Milan is considered by the Russians the best cities to do shopping?
Shopping in Milan for Russians
has become very popular, even though Moscow is very trendy, Milan is the real center of fashion and design. Shopping in Milan is a dream for everyone. Walking down the whole streets full of luxury brand stores and admiring latest collections of the world's top fashion designers is a chance to breathe fashion on your every step.
 Italy is a cradle of Renaissance, where famous artists and writers of the world found their inspiration. The sun of Tuscany and the mysteries of Venice always attracted people. Nowadays fashion vividness of Milan comes in a row with all the great heritage of Italy.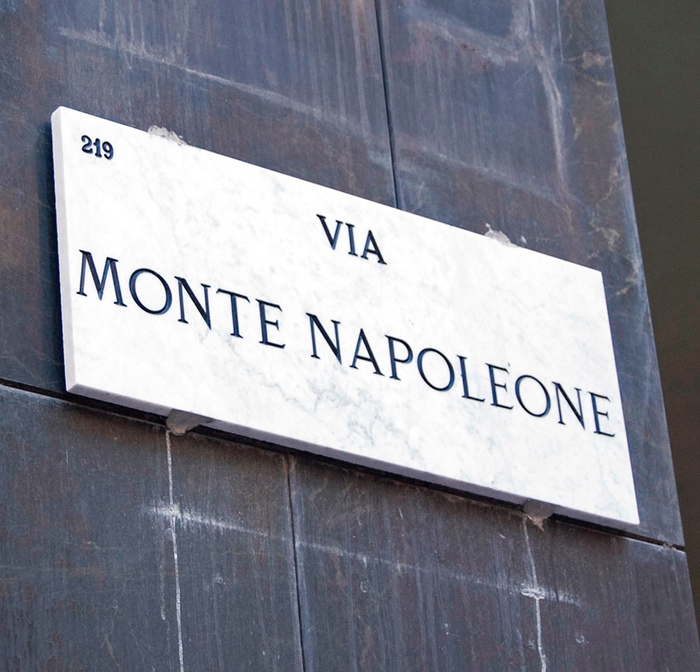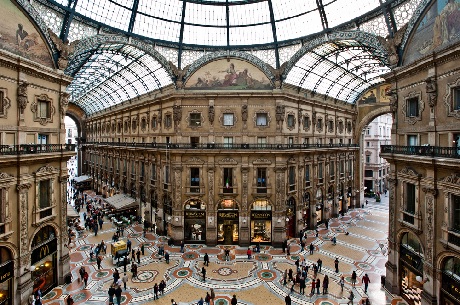 Milan tourism cannot be imagined without shopping in Milan: following trends in most well-known Milan stores and shopping galleries, as well as the whole streets devoted to fashion. Not surprising the fact that Russian famous fashionistas and fashion icons give their preference to Milan when it comes to shopping and new ideas. Here are the main reasons why we all go to Milan for shopping.
The financial aspect cannot be left out. Shopping in Milan for Russians  have become very popular. I have to say that for Russian people shopping in Milan is more valuable for money than in Moscow, for example, as you do not have to overpay for exportation taxes.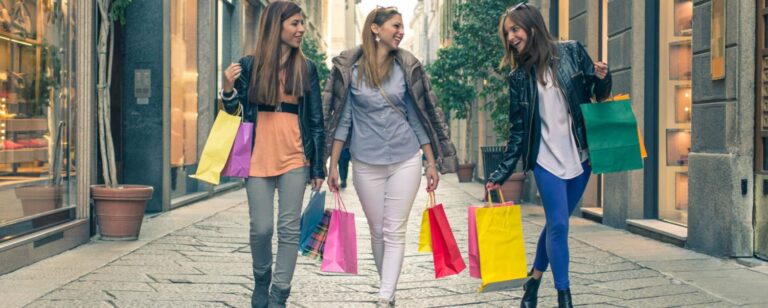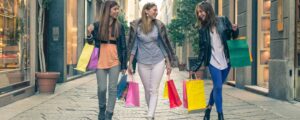 Not speaking of the authenticity of the product. Milan stores provide the perfect assurance of the originality, the key fact for the Russians.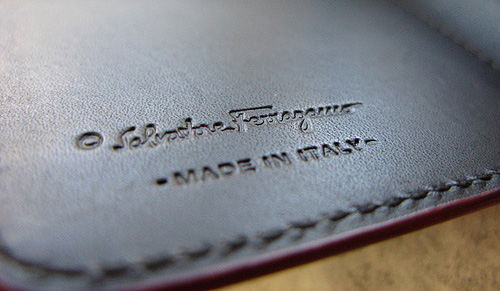 Another major reason why we choose Milan tourism and shopping in Milan is the focus of the stores and boutiques of the highest quality in one city that cannot be found any other place in Europe. There is no other city in the world with such a great range of fashion products. Shopping in Milan gives you the opportunity to admire the greatest concentration of luxurious stores in Europe as well as to discover completely new trends in fashion. The variety is hard to imagine. There is a choice for all kinds of customers with different financial resources.
As the city is a world trendsetter, Milan stores present only latest fashion collections. This is the reason why top Russian fashionistas as Miroslava Duma and Ulyana Sergeenko prefer shopping in Milan.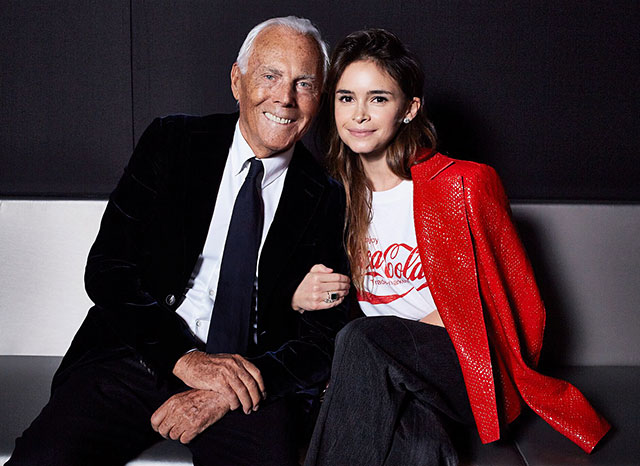 Milan is an exceptional Italian city. Its every corner has a trace of cultural glory and perfection. Milan tourism can be an ideal combination of cultural admiration and fashion inspiration. Especially shopping in Milan for Russians who can appreciate at true worth both aspects. And remember that Shopping in Milan is always a good idea!
PS: Fore more fashion news and fashion tips, Follow us on Personal Shopping Milan