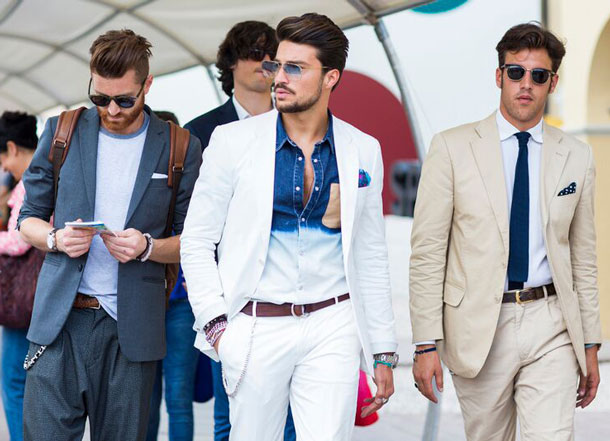 Milan Shopping City
Milan: The capital of the fashion cities. Let's discover why Milan is considered the best shopping city in the world.
Many cities are populated with luxury shops, but few of them can be defined "fashion capitals". Milan is definitely one of the capitals of fashion and luxury in the world and considered among the big four together with Paris, London and New York City.
But what makes a city a fashion district? Well, definitely not just the presence of luxury shops, but is actually the mix of business, finance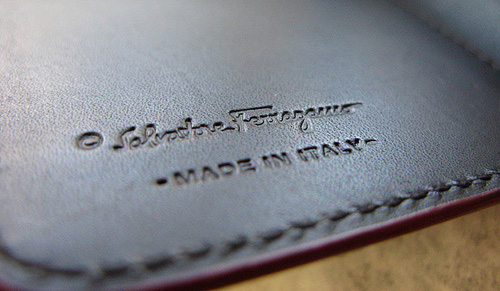 , culture and international yet cosmopolita spirit. In Milan you can find the seat of the main and most prestigious fashion schools, Maisons of designers and fashion magazine. Also there're the headquarters of the leading fashion houses and their showrooms, as well as hosting major events one among all the well known Milan fashion week.
Milan among all the Big Four is perhaps the most prestigious and famous one because it is the only one that can boast the Made in Italy label that, according to a recent study by KPMG. is the third mark as the world's most famous!
In fact many Italian fashion houses have their headquarters right here where they were born and developed as Giorgio Armani, Prada, Dolce & Gabbana, Versace, Trussardi, Moschino, Zegna, Valentino to name a few. That's why Milan is the fashion city by definition!
But where to shop in Mi
lan? Obviously, the fashion city is not only the institutional forum for these brands, but it is also where you find their showrooms (more than 850) and their most prestigious boutiques. All this luxury is confined in the so called fashion district, a kind of luxury area that is located in the heart of Milan.
All the big brands in th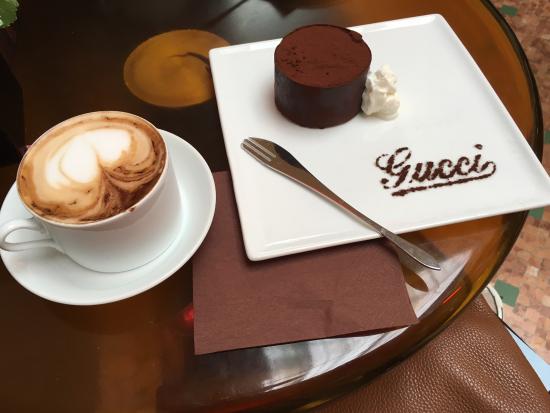 e world are represented in this area (called "fashion's quadrilateral")  making it ideal lid for luxury shopping. That's why Milan can also be defined as the shopping city.
And after shopping? Well, everyone likes to have a good drink! Typical Milanese ritual after a day of work is to go to drink a good cocktail, of course, without sacrificing l
uxury. In fact, Milan is also well known for the prestigious brand's coffe like Prada, Trussardi or Bulgari. But if you have more appetite you can also jump into Dolce & Gabbana's or Armani's  restaurant or caffe (which are also a 4-star hotel).
Style, luxury and fashion  culture makes this city unique in the world and by right queen of the highest fashion capitals in the world. A modern and international city, but with an Italian soul and that makes it unique in the world.