Style Trends for Summer!
Enjoying the perfect summer days, everyone wants to look as perfect as they can. To help you be on top this summer, personal shopper's team suggest you to have a look at most striking style trends.
The first and very delicate style trend is for the risky ones! This summer fashion designers suggest wearing Pajamas and Sleepwear in daily life, making your everyday style more sophisticated and attractive. Surely, not every person would agree to follow this style trend but ask yourself: haven't you ever dreamt of going to work in your pajamas drinking your morning coffee on the way and feeling as relaxed as possible! Now you have a chance to do so, remaining a fashion icon to follow all the latest style trends.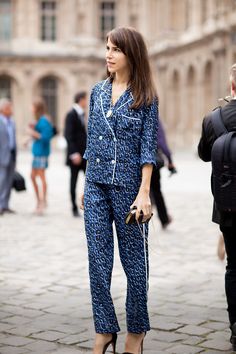 The second style trend is Green. Literally! This color seems to have overwhelmed the minds and closets of fashion designers all over the world. During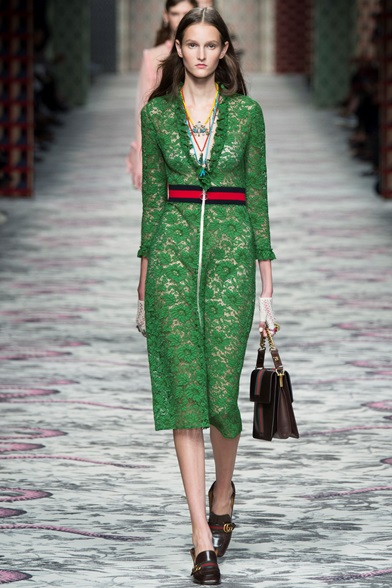 hot southern summer the green color works refreshing and calming for the eye, particularly in urban lifestyle where the lack of nature feels more than any other place. Personal shoppers prefers making looks with dresses, shirts and skirts of clear green but you if you are not ready for such bright contrasts, playing with accessories of this color will also be a good idea.
Stepping off from lovely girly style trends, fashion designers throw us back to the early 90s epoch of punk and grunge, suggesting the combinations of leather jackets, ripped jeans and plaid skirts, familiar but modified according to contemporary style trends. If you have such a rainy and cold summer as I do here in Saint-Petersburg, this style trend would be perfect for you too. Personal shoppers and stylists suggest to complete the look with dramatic dark lipstick and coarse accessories.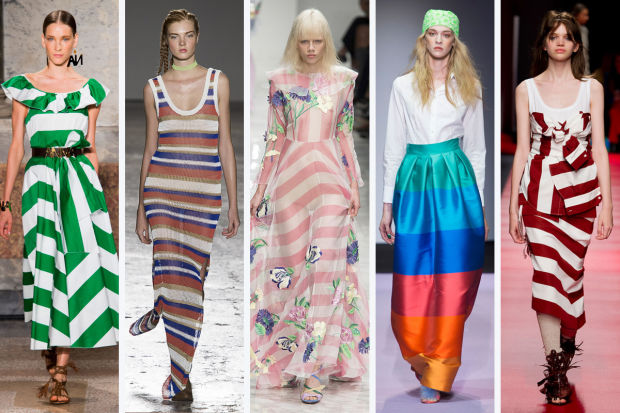 Another catchy style trend from the past is stripes! Wide or narrow, even crossed or mixed, as you like, all the possible ways of playing with this style trend! Personal shoppers suggest to try on the looks in French or Russian tricolor obviously leaving out the politics.
The sequins apparently remain my favorite style trend for the latest seasons! The sequins are always a good idea if you are going out. Yet personal shoppers create the perfect looks in sequins even for everyday life.