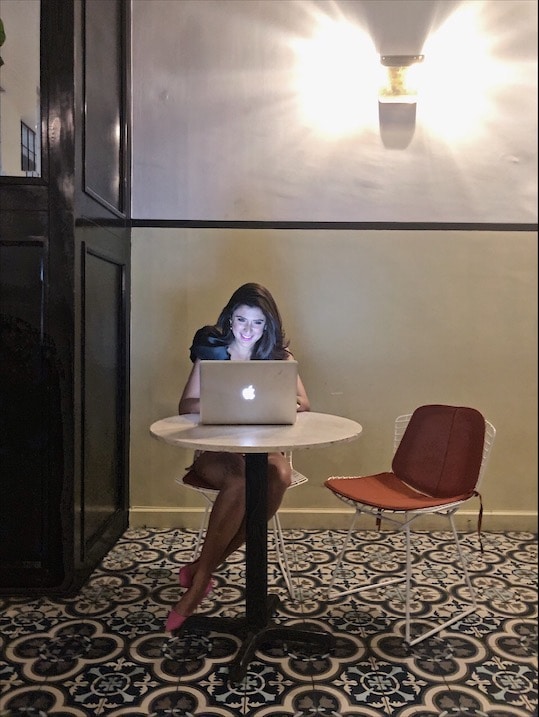 Personal Shopper Milan: 5 secret tips to look stunning!
Personal Shopper Milan makes your life easier with these easy tips.
As a Personal Shopper in Milan we accept that all have them; days that we don´t look exactly the way we want. You just can´t seem to make your hair look perfect, or you have already tried so many outfits but get to realize that you have a closet full of clothes and still nothing to wear. But no worries! Today as your personal shopper milan we are here to guide you through the jungle of fashion with some every day tips to make it easier for yourself.

1. Bad hair, don´t care!
Even if your hair is oily or messy you can still make it work to look nice and stylish. How about a nice braid, hair scarf or hair band to finish it up? At the moment hair scrunchies are totally it. You can create a nice half updo bun or ponytail. In that way your hair is out of your face and you look cute at the same time.
2. Go higher love.
Heels is what we are talking about. As your personal shopper Milan we definitely recommend you to wear heels. We see you thinking ´but I cannot walk in high heels´. We must say, as high heels are for the real heel profs among us, there are still so many other ways of wearing them. For example, did you ever try a short block heel of only a few centimetres high? Even though it´s not a high stiletto it will still make you look feminine, sexy and confident. Three things that we love to look like and which will boost up your energy!
3. MWUAH
Wearing lipstick is the ultimate way to boost up your look. Nowadays there are so many different kinds of lipstick to find, which makes us as your personal shopper Milan believe that there must be a right lipstick for everyone! Preferably we love to wear lipstick which includes a soft care for your lips. In that way your lips won´t dry out and still you can enjoy a nice colourful look. Also you can find nice quality lipsticks for affordable prices with nice brands such as Essence or Catrice.
4. Blaze it up.
Wearing these you can never go wrong: we are talking about blazers! We love blazers, because they make you look chic and ready to do business. The good thing is that they are to find in many different colours, shapes and fabrics. Would you like to show your shape? Then you could wear a tight fitted blazer with a button to show your figure. Together with skinny jeans and heels you will look ready for business! On the other hand, you could also go for the more loose blazer-look and buy one that´s slightly oversized. Personal shopper Milan tip: Many times you can find them together with matching paperbag pants or a skirt which will definitely finish the outfit.

5. Scratch me if you can
This final tip is your personal shopper Milan's favorite: gel nails. The past years it has been a real upcoming hype and maybe you have also already noticed gel nails around you. Gel nail polish is just like regular nail polish added on your nails with a small brush. The thing that makes gel nail polish different from the regular one, is the fact that you need a LED or UV light to finish it up. The light will dry the polish real quick in a few minutes and from that moment you are ready to go. No stains or wipeouts. And the best thing is that it will last up until 3 weeks! The perfect way to combine your full and busy life with stunning nails.
If you still feel you have nothing to wear, it's time for you to try our Shopping Experience in Milan contact us and we'll guide you around the best boutiques in Milan.