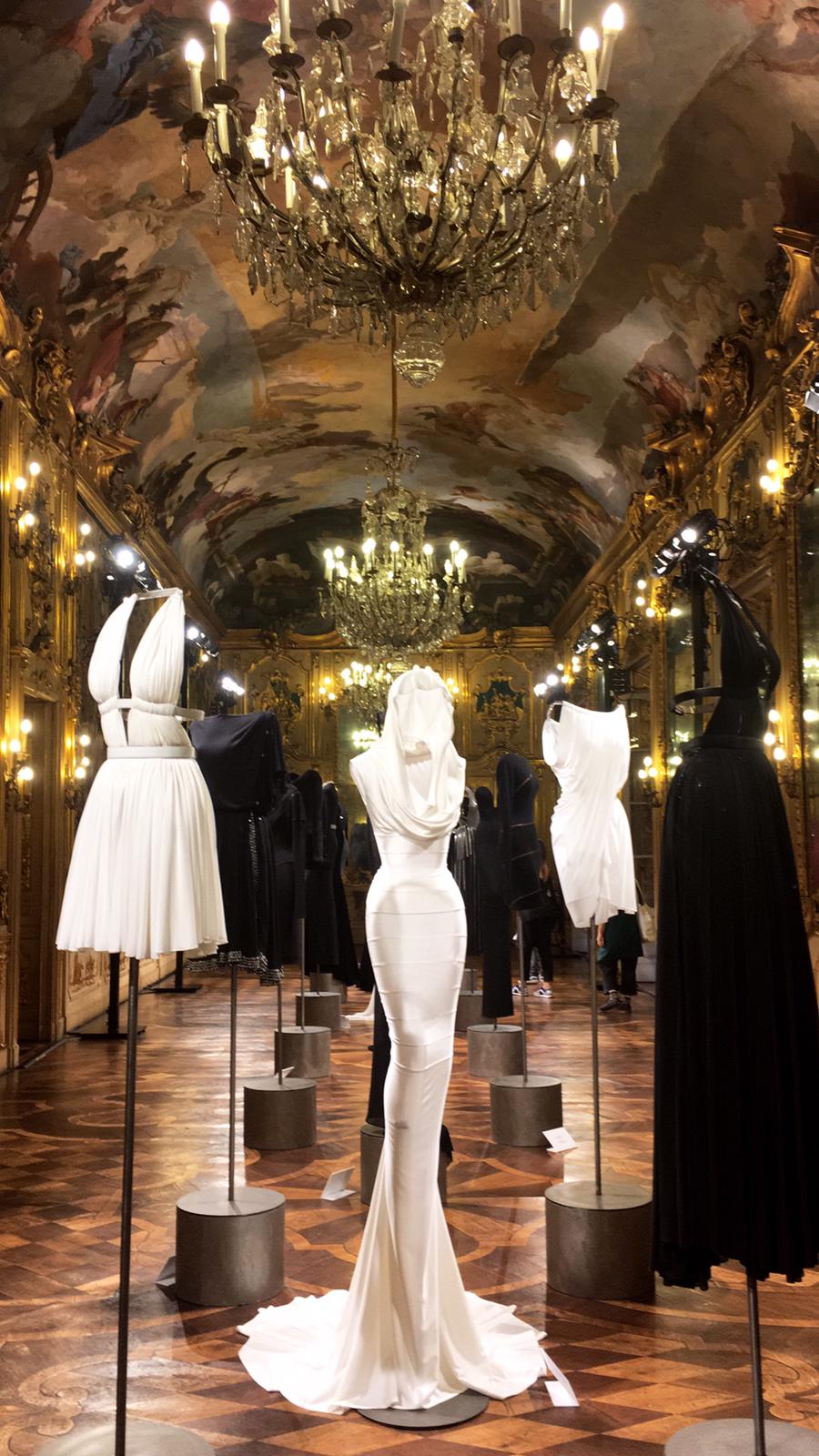 Milan Fashion Week: events, shows and shopping experiences
MILAN FASHION WEEK – september 2018
Milan Fashion week took place this year from September 19th to 25th 2018, like every year during this season the city becomes the center of the fashion world because it is Milan Fashion Week. Walking through the streets of the city, you can feel a special and exciting atmosphere, like a big party all over the city and Fashion is everywhere. Therefore, It's for sure the perfect timing to book a shopping experience, and get ready to attend many events and shows looking stunning!
Near the Duomo, super models and fashion stars mingle with the tourists.
PSM's team was lucky to be able to participate at many fashion events during this Milan Fashion Week and we're going to share our wonderful experience with you !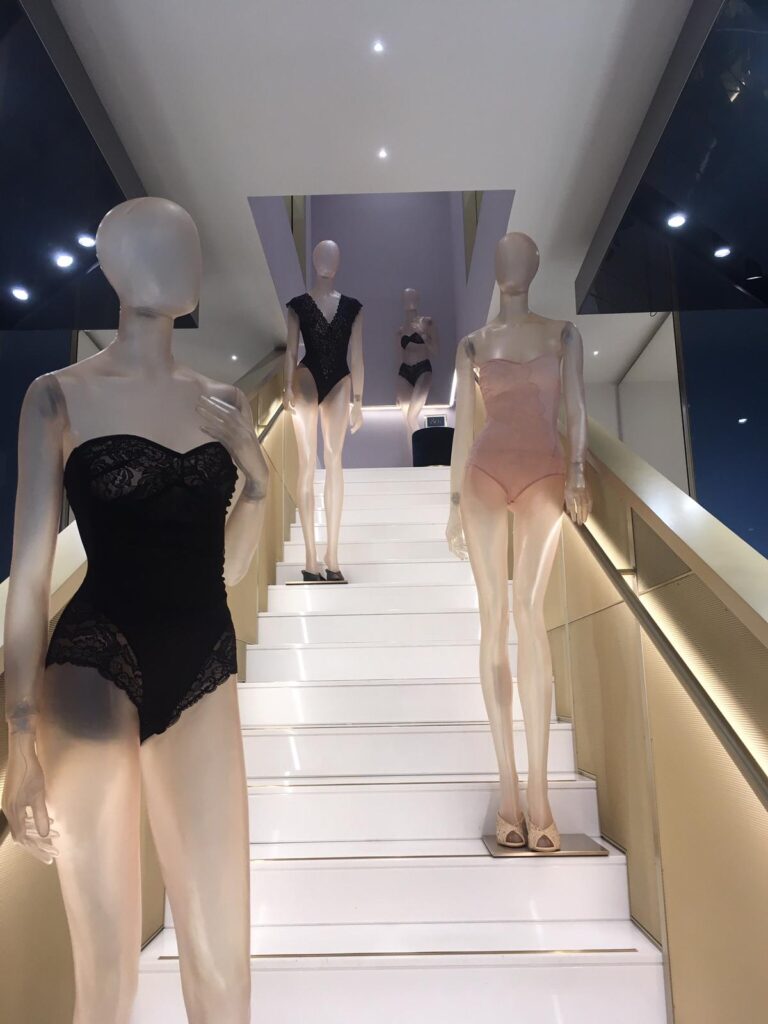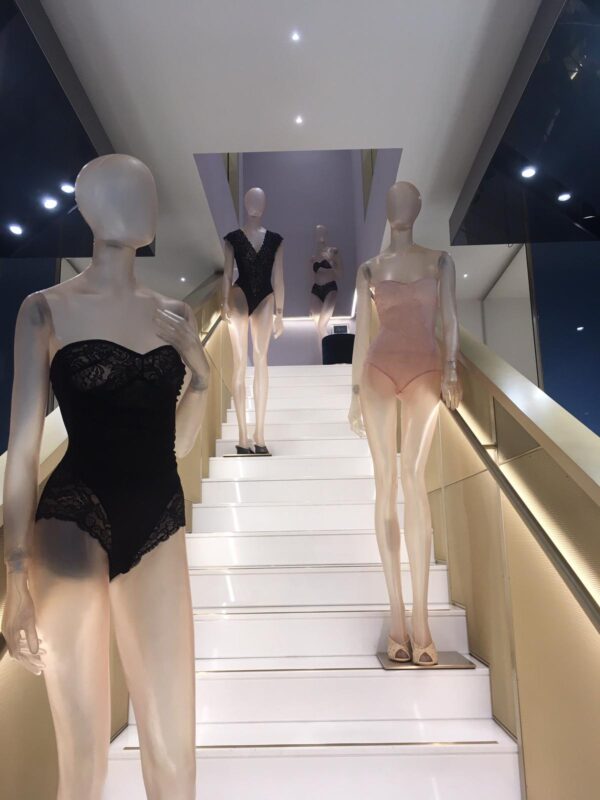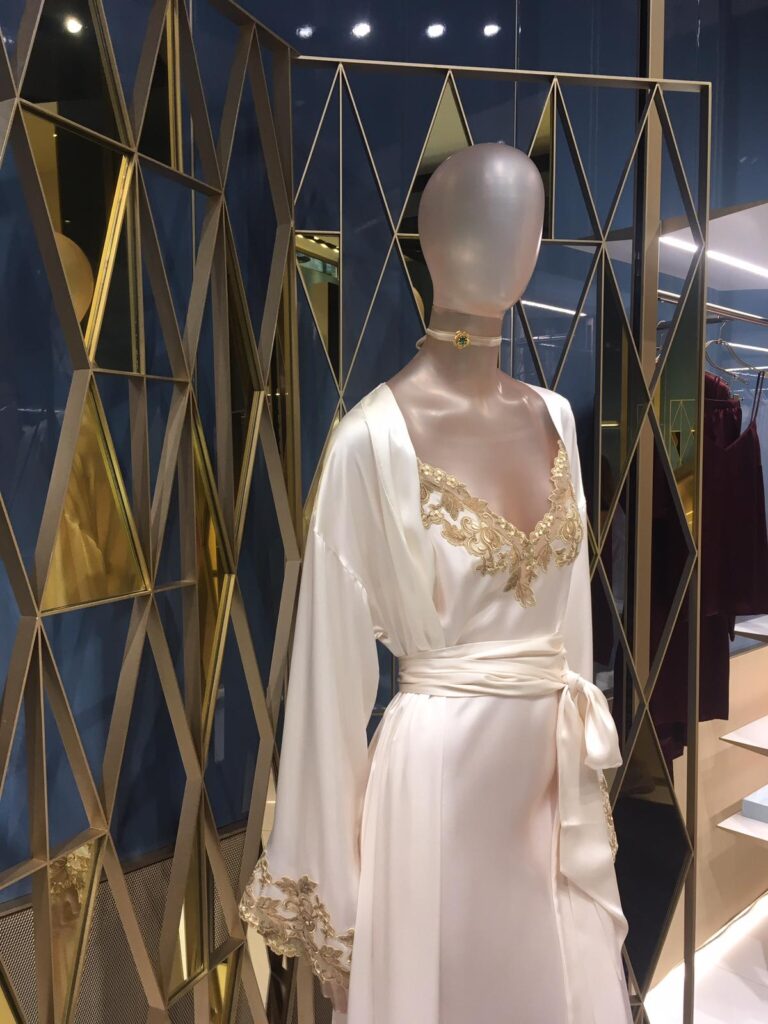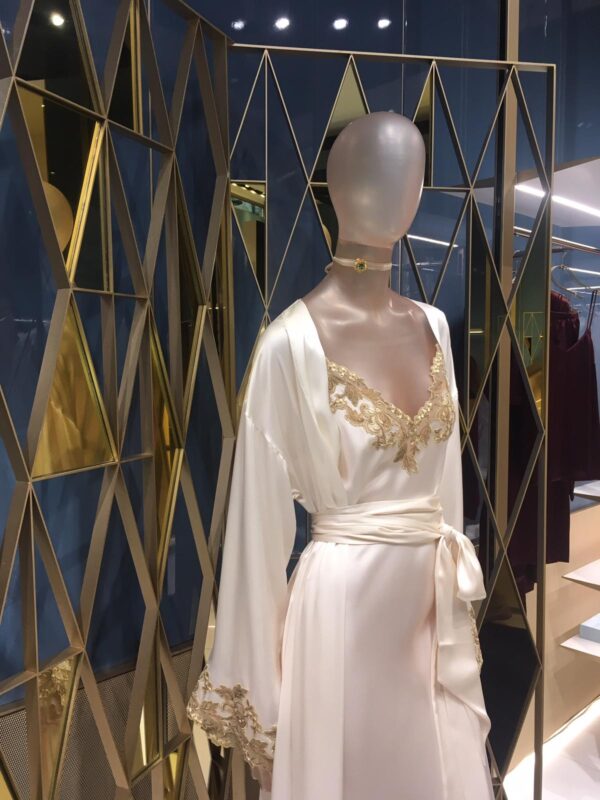 This premium Italian lingerie brand was founded in 1954 by Ada Masotti in Bologna.
She has always used a lot of colors and prints for her creations, while keeping a minimalist line.
For Milan Fashion Week, La Perla organized a cocktail party with a retrospective of its collections as a journey into the history of lingerie. This event took place at the La Perla Store in the super chic via Montenapoleone, a mandatory stop during a shopping experience in the city.
* MOSCHINO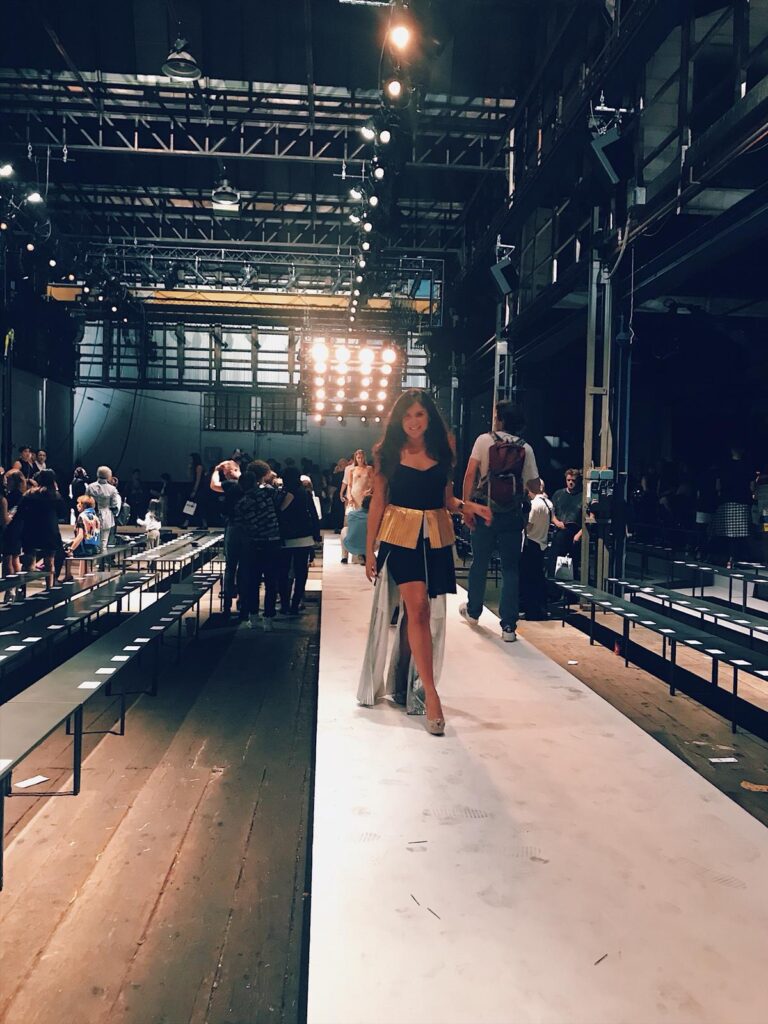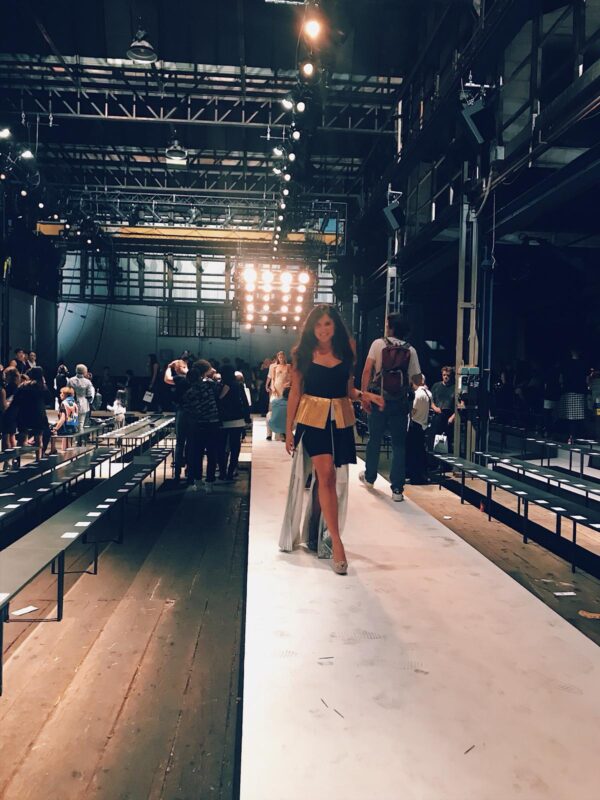 This year again, artistic director Jeremy Scott placed Gigi Hadid as the star of the show. She appeared at the end of it, dressed wth an amazing white wedding bustier dress. The most incredible was the veil, very long and from where came out many colorful butterflies.
We can also notice big hats and flesh-colored tights adorned with black strokes, as if the models had legs painted. The collection is very commercial and wearable, the cuts are meant to emphasize in a positive way the female shape. Around Milan with clients that book a shopping experience with us, this is a common stop, and I have to admit that even if some of our clients are classy and elegant they always decide to add a touch of eccentricity with a special Moschino's key piece.
Azzedine Alaia is a French-Tunisian fashion designer.
The presentation took place at the stunning Palazzo Clerici. It was called « Couture Sculpture", in relation to the sculptural allure of the dresses created by the stylist. Alaia used to say that "a woman cannot dress in a drawing", and so he preferred to "sculpt" clothes on her models.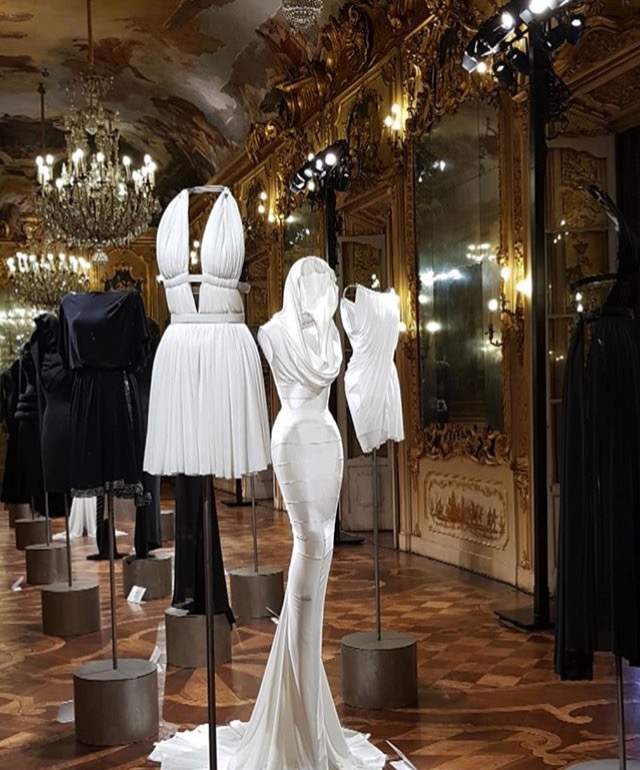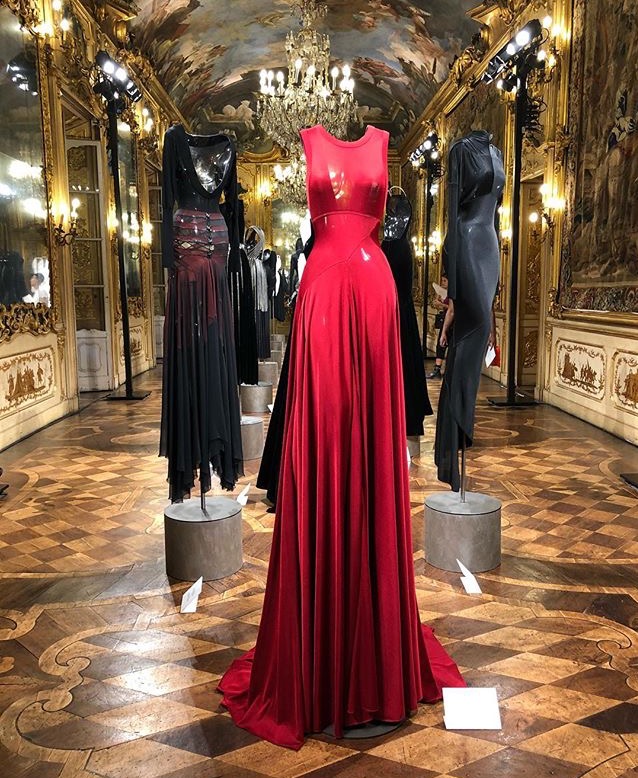 This exhibition was a perfect combination between haute couture and classical art.
Very original, this Italian brand organized the presentation of its collection in Copacabana Temakeria a famous sushi restaurant in Milan. In a tropical decor, models was walking in the room, with the guests, the dancers and the orchestra. Designers Mirko Fontana and Diego Marquez presented a collection inspired by the 80's with a lot of colors and exotic motifs.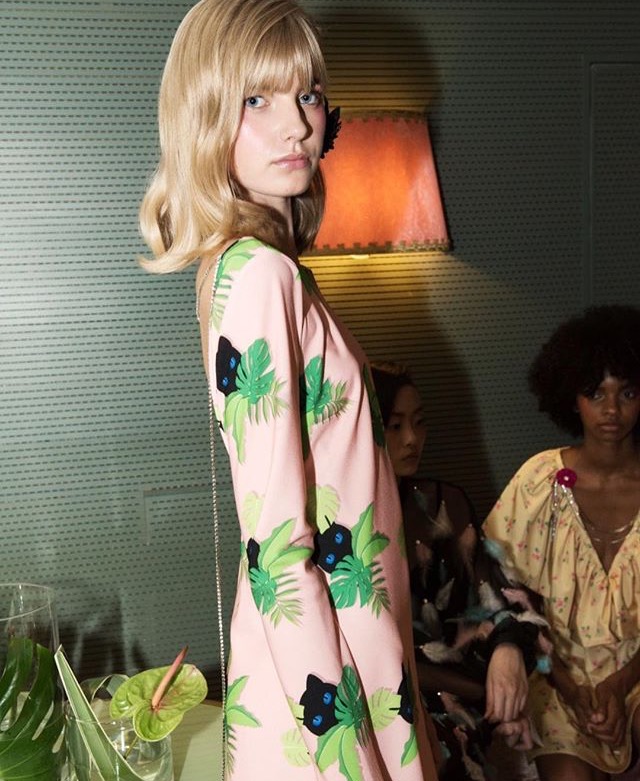 Lately, this brand has been catching our attention and most importantly It will be included on the next shopping experiences tours.
Very surprising this year again, Sergio Rossi, famous Italalian shoes brand, invited us to the beautiful Ambrosiana library dating from the 17th century. Atmosphere was so peaceful, like an escape from the Milan Fashion Week noise. Close to the the old books, models presented the shoes of the new collection, lying on sofas almost motionless like statues. A very eclectique collection with boots, mules, pumps, fringes and sequins.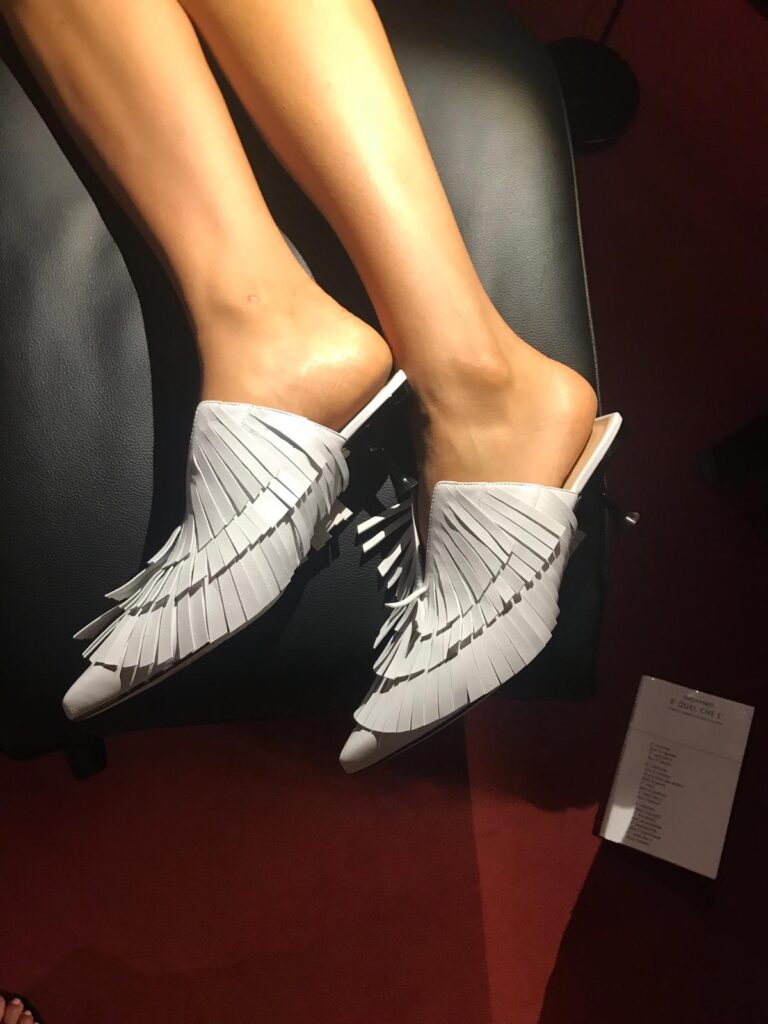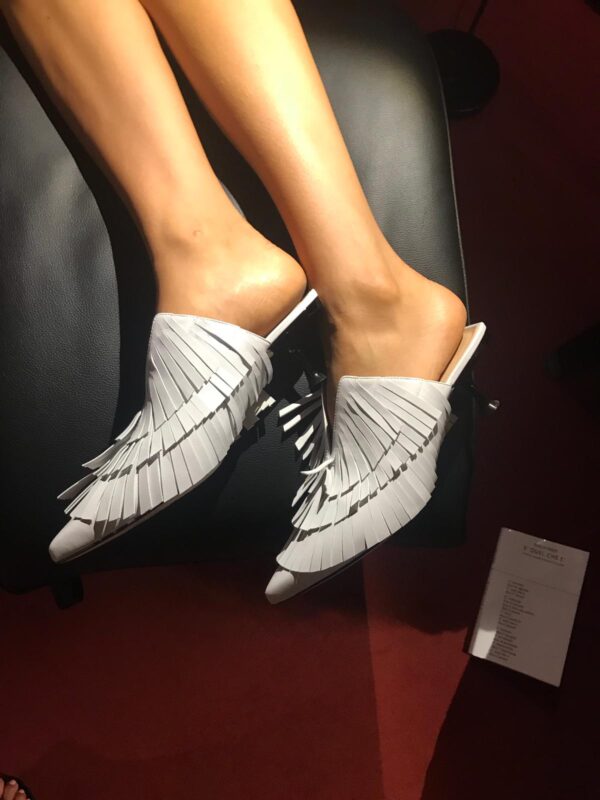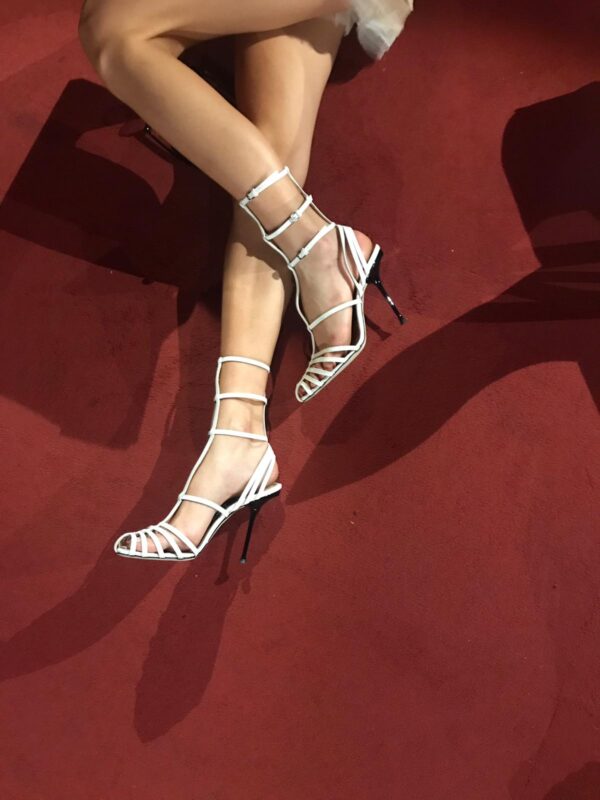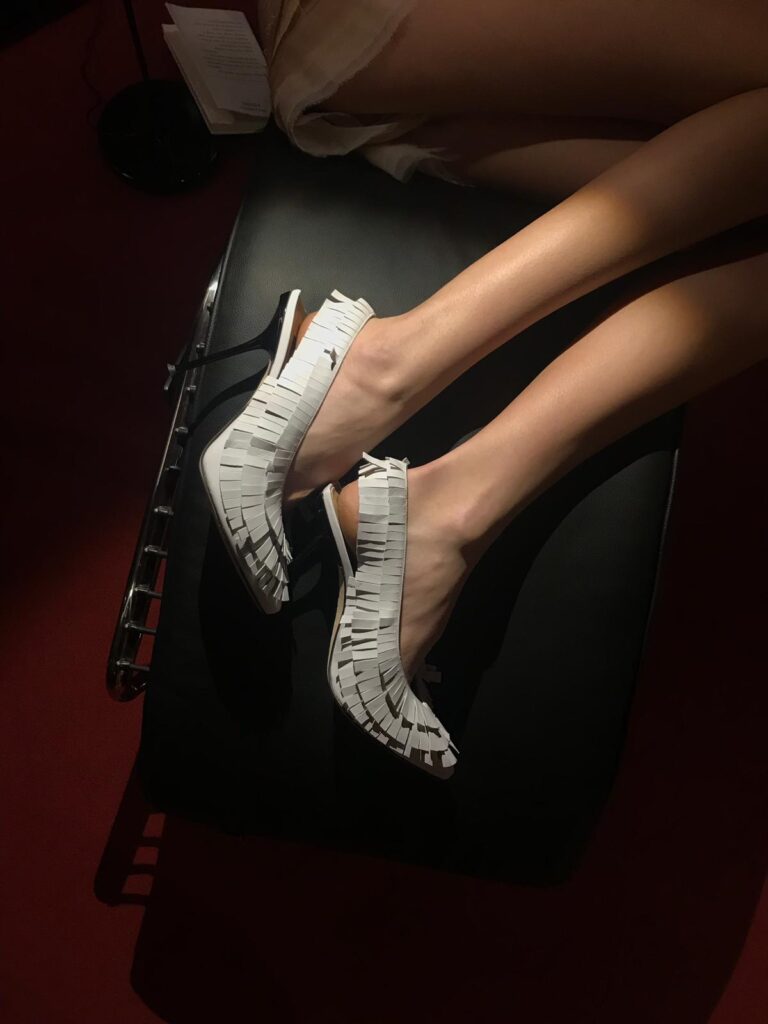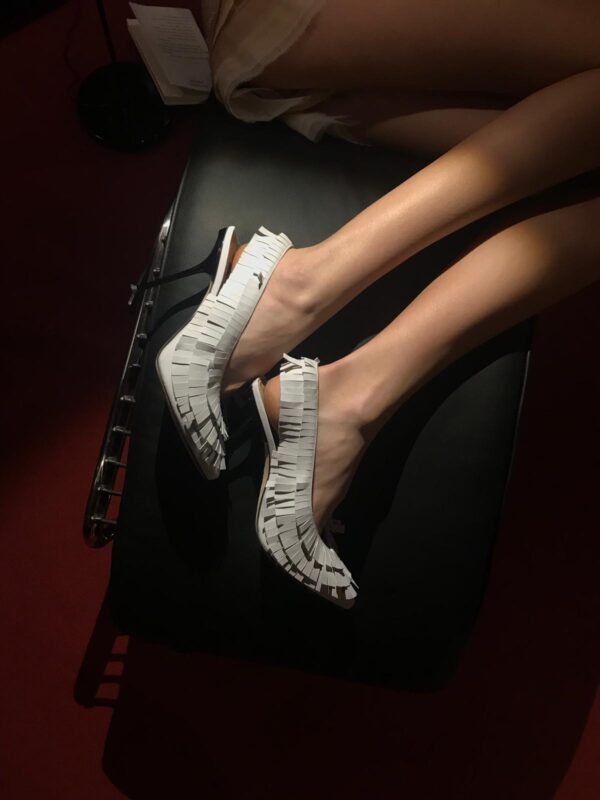 After New York and London, Milan Fashion Week has presented over 60 shows and 90 presentations in every areas of the city. The biggest Italian brands were here: Moschino, D&G, Prada, Versace, Fendi… missing Gucci who did a show in Paris this season.
We can notice the return of brands like Fiorucci, Fila and Iceberg. This year again the brands have competed in originality to highlight their collections and surprise their audience.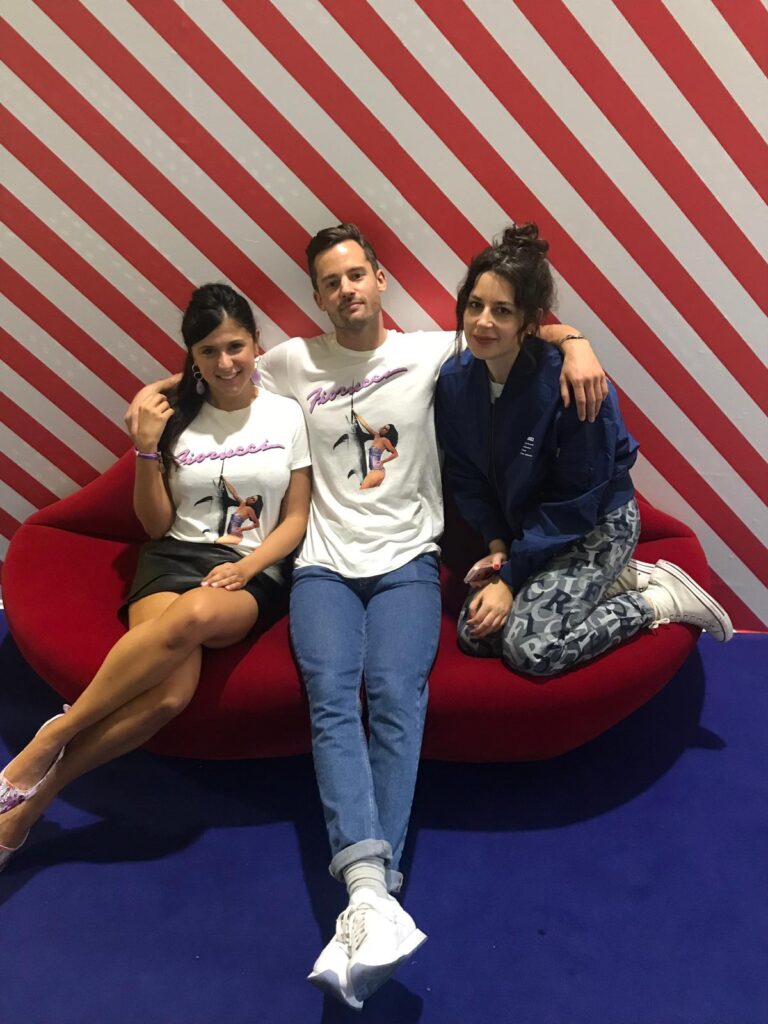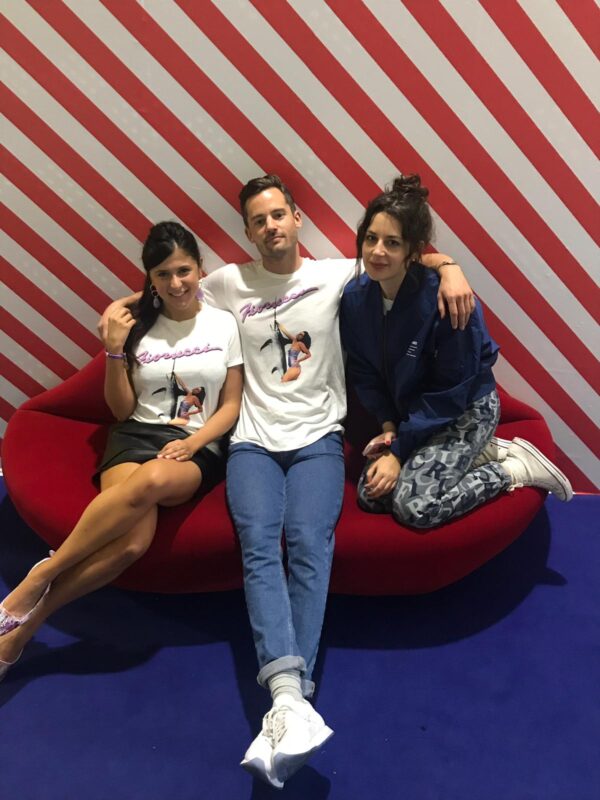 Now let's watch out Paris Fashion Week!