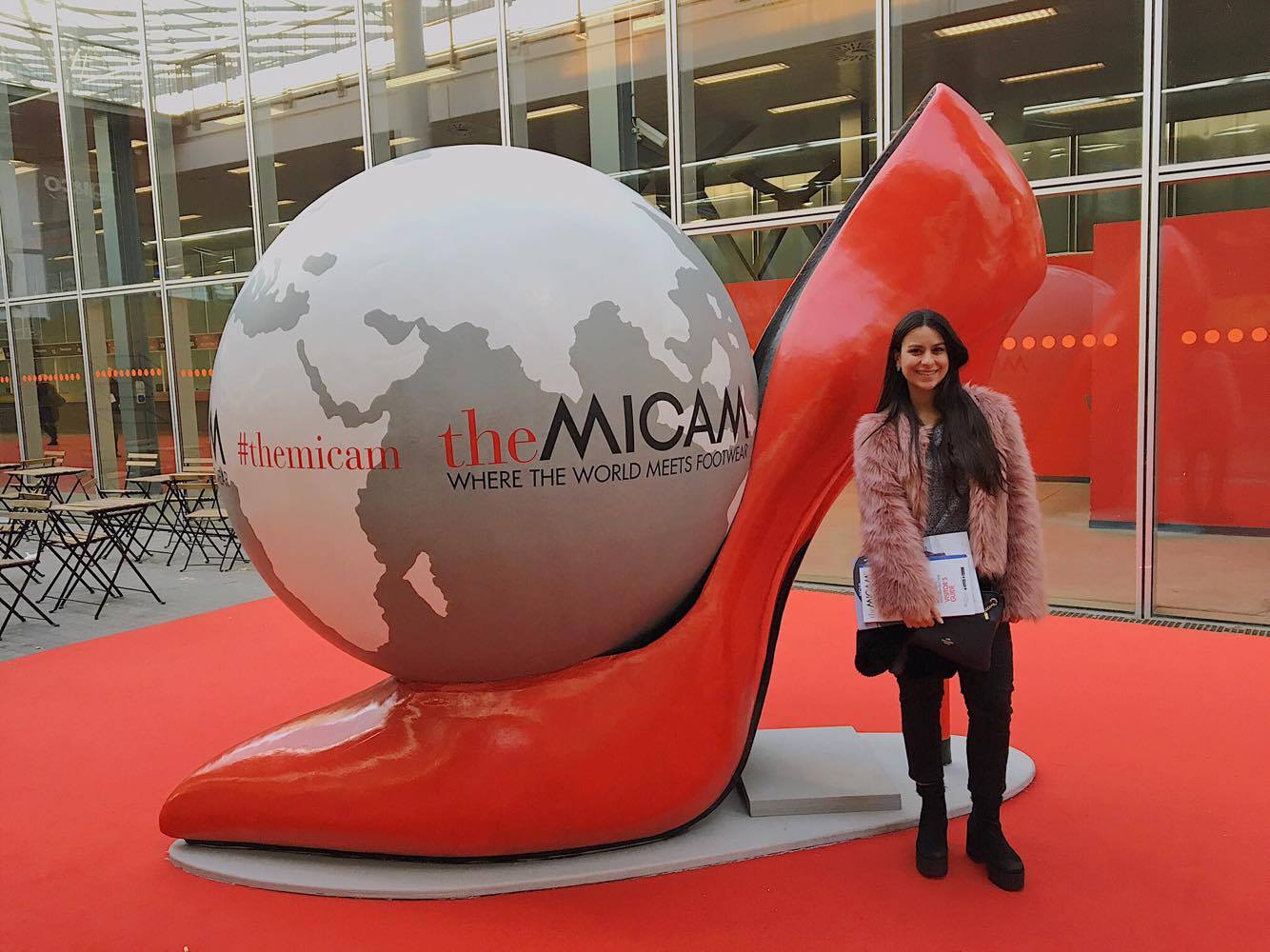 Micam. the most important shoe brands in the world.
Every day that passes living in Milan I'm more convince that this is the place to be if you are a fashion passionate. This time I had the amazing opportunity to go to The MICAM, the leading international footwear fair and for me: the paradise of shoes. It is promoted by the Assocalzaturifici Italiani, the Association of Italian Footwear Manufacturers, and you can find the most important shoe brands in the world.
Micam is held twice a year, September and February, in the fashion capital, at the modern and functional Rho Fiera. There they organize all the different stands and are divided by categories, such as Contemporary, Luxury, Kids and Turkish Shoes.
In this occasion, I got to see a sneak-preview of the autumn/winter collections of next year and I can tell you you're going to love it!
The Micam fair occupies an exhibition area of 64.000 square meters and plays host to around 1.500 companies each edition, of which 900 are Italian and 600 international, and together they represent over 30 different countries. Each year they have around 60.000 visitors and buyers, being around 30.000 from abroad.
The Micam is an exclusive showcase for promoting new collections and the perfect place to do business and establish tangible commercial contacts. The luxury footwear labels, such as Fendi, Gucci, Prada, Salvatore Ferragamo and Tod's, were placed around the same square as the emerging designers with their innovating collections to contribute to the re-launch of a sector that is worth 14 billion Euros in turnover.
In the more commercial and contemporary brands I can mention you Steve Madden, Pretty Ballerinas and Kendall & Kylie.
Is fun and interesting to see how each brand decors and organizes its own stand to make it attractive for the buyers and represent their own identity, being competing with other 1.500 footwear business they must find a way to stand out.
Besides all the shoe stands, you can also find some accessories and handbags displays, as well as related fashion exhibitions such as shopping bag makers, magazines, food, drinks and others.
The Micam is also perfect to find all the new upcoming trends and find it at different prices and styles. There's the opportunity to talk with specialized buyers that go every year and they know which are the most sell products which can contribute for the trends analysis and predictions.  The communication plan of the event is also well structured. Every spot of the whole exhibition is perfect for taking cool pictures and share them online.
The event overall is based on a variety of goods featuring quality, design and innovation, becoming an international experience that efficaciously combines fashion, business, glamour and communication.