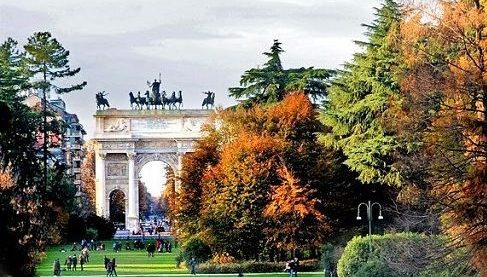 Top 10 fashionable places to visit in Milan this Fall
Fall has arrived and we have to take advantage of the fresh and sunny days that we have left before Winter. I've only been here for a month and I already have a big list of places to visit. I will like to share with you the MUST fashionable places that you can't miss these days.
CERESIO 7: I'm sure you all fashion lovers like Dsquared2 fashion house as much as I do. Imagine their fashionable style and excellent taste combined in one restaurant. Ceresio 7 Pools & Restaurant is ideal to go for a special dinner enjoying the perfect view of Milan from the rooftop and pool but also to enjoy a delicious aperitivo and one of the best Aperol Spritz cocktail in Milan. Don't forget to check the weather because it's perfect to have your dish by the poolside.
Via Ceresio, 7, 20154 Milano
ARMANI HOTEL: One of the most fashionable and elegant places of Milan, with a variety of options for different occasions. You can go and have a café and be pleased with a delightful dessert at the Armani Café, make some shopping at Armani boutiques or go to NOBU Restaurant and enjoy a delicious sushi and after go dancing in the Armani Privé Club.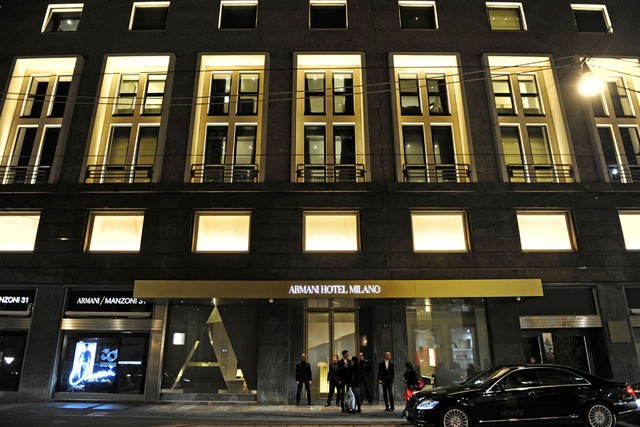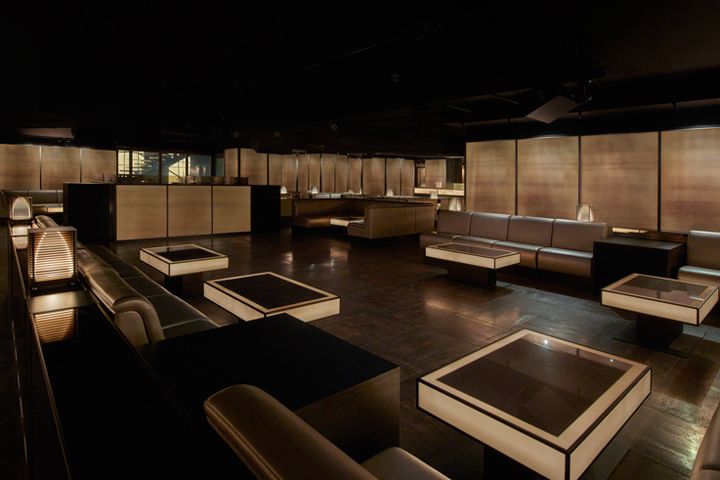 Piazzetta Croce Rossa, 2, 20121 Milano
CORSO COMO 10: Also one of the MUST places to visit in Milan. In 10 Corso Como you will find the most fashionable boutique filled with exclusive designs, music, art and lifestyle. They even have exclusive capsule collections. For example, right now reproductions of classic Worlds Enditems from early 1980s collections by Vivienne Westwood are now available in exclusively in Italy in this store!
Corso Como, 10, 20154 Milano
BULGARI HOTEL MILANO: Definitively a super fancy and fashionable place. The terrace is great to disconnect from the daily city life; you will feel you're in a magical location. The aperitivo is great, with a lot of special cocktails, or you can just enjoy a tasty cappuccino or try the different variety of herbal teas they have to offer.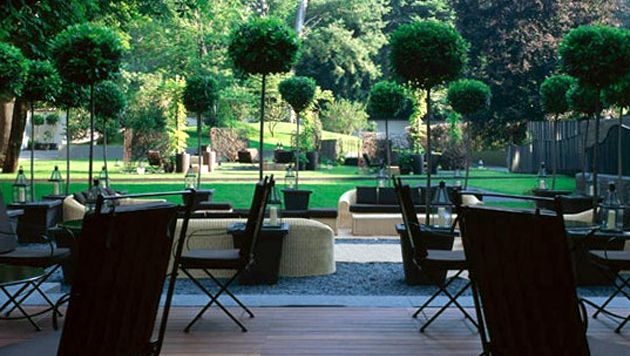 Via Privata Fratelli Gabba, 7b, 20121 Milano
MARTINI BAR DOLCE&GABBANA: From collaboration between Martini e Dolce & Gabbana comes this Martini bar and Martini Bistrot. This is absolutely the Milan social scene. Perfect to have a good Italian food or just enjoy quality cocktails in a top fashionable environment. Also a good option for cozy business meetings.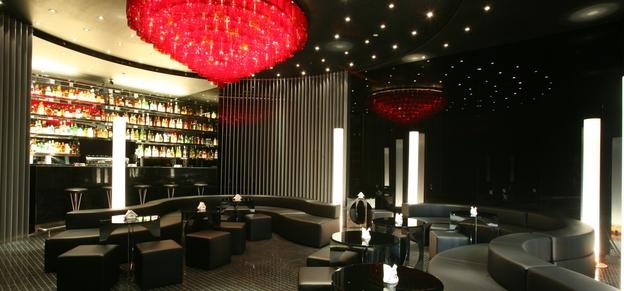 Corso Venezia, 15, 20122 Milano
IL SALVAGENTE: Also known as 'the lifesaver', is probably the most organized top brands outlet of the city. It is a subterranean place that has three floors filled with top fashion houses designs for both men and women, all carefully arranged by size and color. You won't go leave this place without a shopping bag in your hand!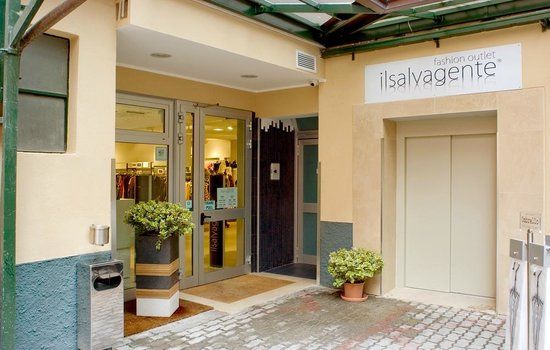 Via Fratelli Bronzetti, 16, 20129 Milano
TEMAKINHO: the perfect combination between Brazilian exotic flavors and Japanese sushi. There's a variety of fascinating dishes that believe me you won't know which one to choose. Don't miss the Passion Fruit Caipirinha.
Ripa di Porta Ticinese, 37, 20143
Corso Giuseppe Garibaldi, 59, 20121
Via Boccaccio 4, 20123 Milano
DIM SUM: If you like the best Chinese food in Milan, this is the perfect restaurant to enjoy a delicious typical Asian food but in a really fancy environment.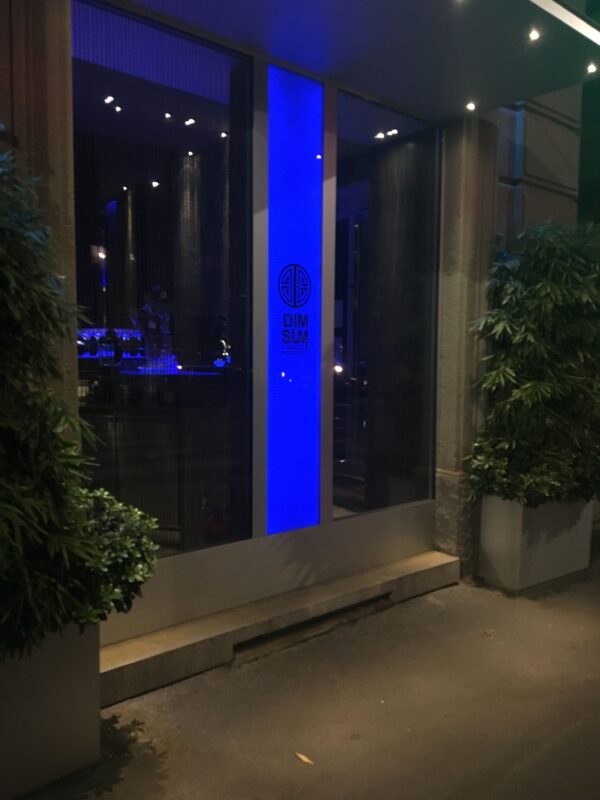 Via Nino Bixio, 29, 20129 Milano
VINI D'ITALIA – Ristorante Charleston Bar: Cool place to have aperitivo and listen to good music in the outdoors. If you like Reggeaton and Latin music you will love this place. They have a big variety of excellent wines and Prosecco. Ideal for meeting a friend and just have a nice and fun evening.
Piazza del Liberty, 8, 20121 Milano
KIKO MILANO: If you're looking for "Made in Italy" quality then you have to get to know this Italian make up brand, born in Milan actually. They have all types of products from make-up to skin care.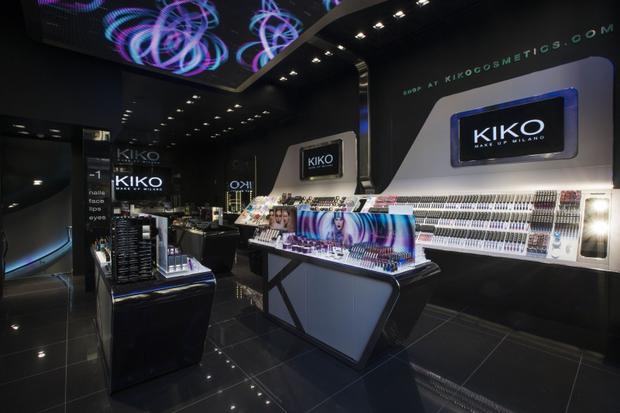 Corso Vittorio Emanuele II, 15, 20100 Milano
There are many many other beautiful places, and that's why I invite you to follow me here, on personalshoppingmilan for the next news…
Let me know what do you think about this Top 10!
Enjoy!