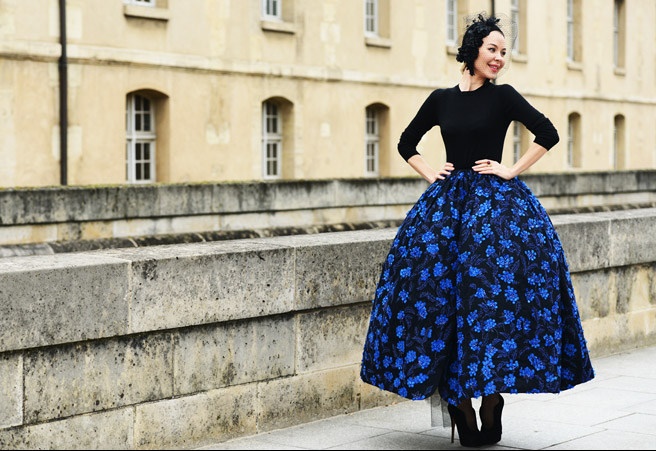 Russian Fashion Influencers: The top 5!
Russian Fashion influencers have lately become one of the most relevant in the industry of luxury. 

"Fashion is not necessarily about labels. It's not about brands. It's about something else that comes from within you" Ralph Lauren
Nowadays Russia is becoming more and more involved in European and global processes in culture, art and fashion. New creative minds have emerged from pos-Soviet Russia in which the complex culture has survived ups and downs amidst financial instability and flux. Here are top 5 Russian fashion influencers. 
Miroslava Duma
Tiny-sized fashion icon and successful founder of Buro 24/7 has dominated the street style fahion and front rows from New York to Paris for the latest seasons. Miroslava Duma first became known to international world of fashion for her unique style and original outfits. And now she is known in the fashion world as a Russian fashion infleuncer and digital entrepreneur who has made a name for herself in the world of international fashion.
Ulyana Sergeenko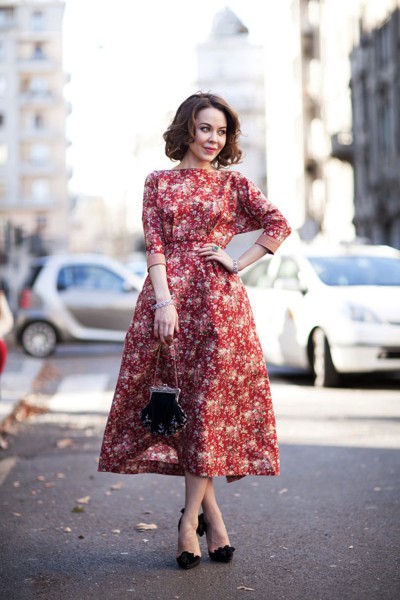 Ulyana is easily recognizable for her fantastical vintage fashion, or her unique styling of a couture dresses with a T-shirt. Being a famous highly talented couturier she is a fashion influencer in every sense of this word. Sergeenko's first couture collection was warmly received with reviewers noting that her style was a blend of Russian military, literary and fairytale influences.
Natalia Vodianova
A Russian model, philanthropist and occasional film actress. She is well known for her rags to riches life story and for her eight-season, seven-figure contract with Calvin Klein. Her subtle sense of style and fashion experiments have made her an outstanding fashion influencer. Vodianova is also a founder of the Naked Heart Foundation, a philanthropic organisation.
Natasha Goldenberg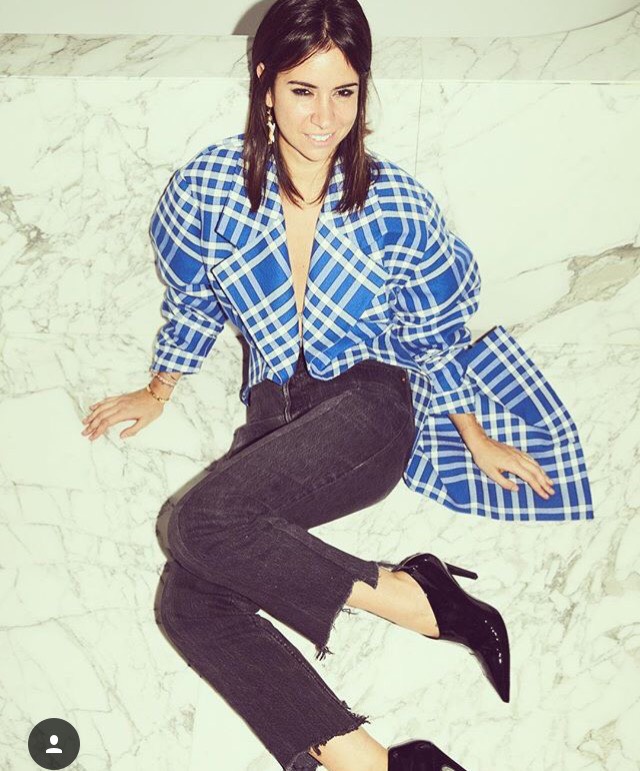 Natasha Goldenberg is a bright name in Russian Fashion industry. At first, her vivid colour combinations were rather shocking for conservative Russian public, but for now Natasha has gained much attention and appreciation in Europe and in the global world of fashion. Now she is a famous fashion influencer and a designer with a unique and striking style. Her vision of fashion is a risky and bold mix of colours and textures, an ideal reflection of idea of Fashion.
Elena Perminova
She broke into the fashion world in 2008 and since has had a very devout following. She can be fairly called a media fashion influencer as the majority of her promotion and work is driven by social media. Her Instagram and Twitter accounts are her main part of publicity and have given her the opportunity to work with designers such and Valentino and Channel and she has made cut out her own independent model niche in the industry.