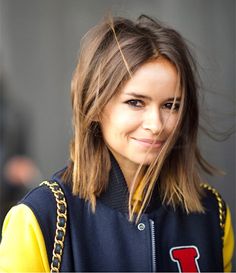 The Zarina of it girls: Miroslava Duma
Miroslava Duma have conquered the minds and hearts of the world high fashion business. The Financial Times described Duma as a "force of the fashion industry." Vogue called her "a brilliant entrepreneur.", Vogue Paris named her the "most connected digital entrepreneur in fashion", Fashion Diva Design called her "the It Girl".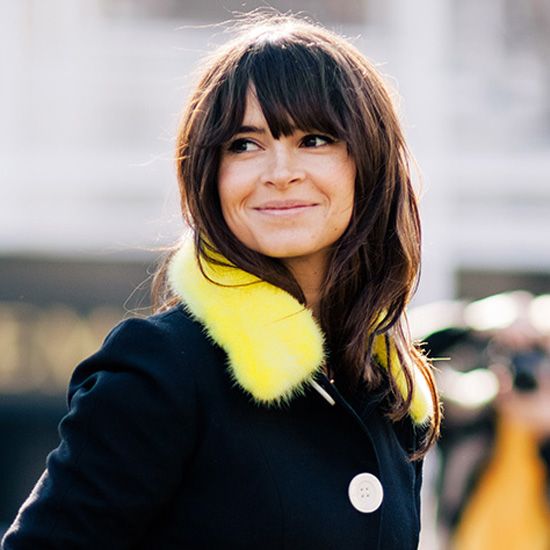 Miroslava Duma first became known to international world of fashion for her unique style and original outfits. She has been photographed by Garance Dore and Scott Schuman. And now she is known in the fashion world as a Russian fashion and digital entrepreneur who has made a name for herself in the world of international fashion. She is the founder of digital company, Buro 24/7 and its fashion, lifestyle platform Buro247.com.
To fully realize how great the contribution of Miroslava Duma to the world fashion, the whole picture should be seen. Growing of fashion in Russia differs completely from the same process in Paris, for example, where you find inspiration on every corner. The conditions and circumstances are absolutely
opposite.
According to words of Miro Duma, the relationship with fashion in Russia 30 years ago, in times Miroslava's childhood, used to be far not so tight as they are now. She is one of those who had a chance not only to observe the establishment of Fashion in Russia but also created and raised the Fashion in our country. She is among the great figures forming the new generation of people in Russia who accept fashion, who adore fashion and who represent fashion themselves.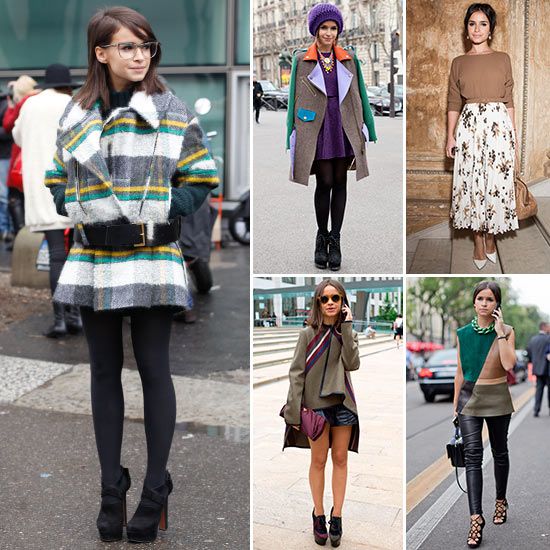 Being a fashion icon, Duma has grown and developed her personal unique style. The key subject of her style is Eclectic. The combination of incongruous. Her fashion courage and experiments made her the world fashion icon and one of the trendsetters of Street fashion.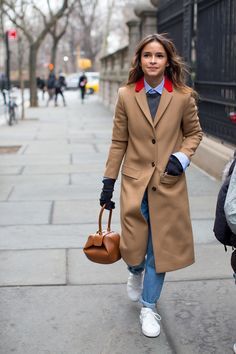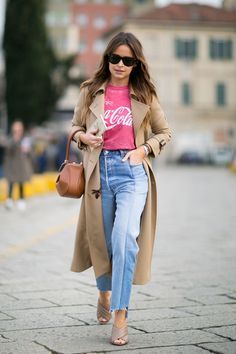 She easily mixes clothes of world famous fashion brands with mass-market pieces from Zara, Topshop or H&M. Miroslava Duma easily combines bright prints, fabrics and textures, although she is also spotted in monocrome outfits. She alters all the clothes for her rather petite constitution.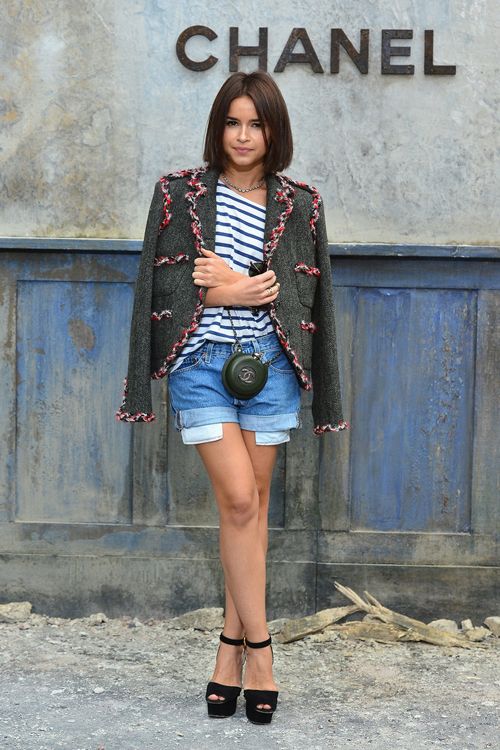 Duma admits that she adores high-hilled shoes and bags by Hermes. She always follows the latest collections trends of famous European and Italian Fashion Houses: Balenciaga, Chanel, Christopher Kane, Giorgio Armani.
PS: for more info follow us on PersonalShoppingMilan