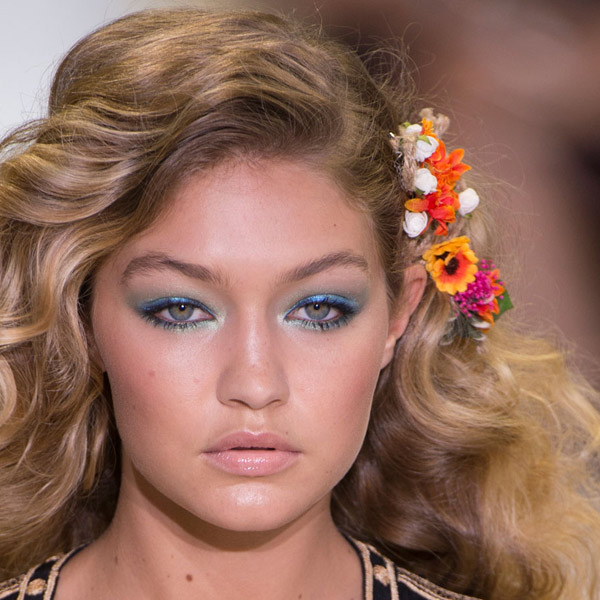 Make up trends for summer
Make up is a blessing for every girl as it is the easiest way to look perfect and create the new different looks every day. It can be real fun and this summer make up trends will show it to you.
Summertime is the season for bright red lips, electric blue eyes, glitter and false lashes. Classic red lips have always been on top of make up trends but now you are free to play with all the colors in palette. No matter which make up styles you like, bright open summer colors will make you look fresh and trendy.
My favorite make up secret for summer is Candy Apple as the new red for lips. It makes you look young and captivating and not too dramatic at the same time. The color is used in the looks by Céline, Nina Ricci and Oscar de la Renta.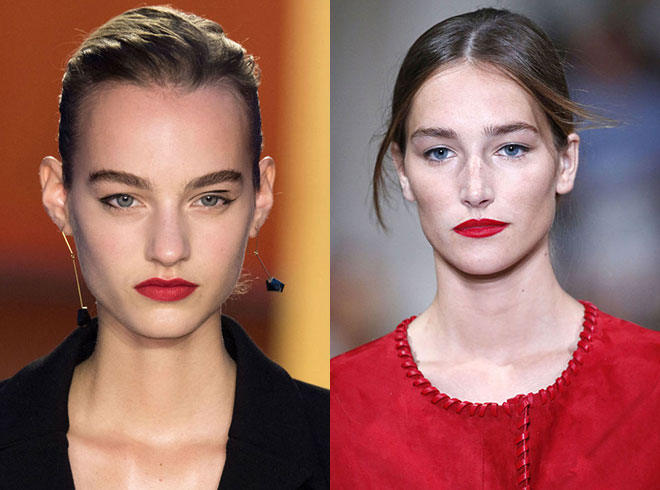 Speaking of vivid summer make up trends I can not leave out the color lashes. It is my second make up secret for the most risky ones. Blue electric lashes instead of usual black for summer make up styles look extreme but amazing.
I am a fan of bright lips so I adore the following make up trend which came to summer tops from winter and spring. Despite the Sun and hot weather, dramatic dark colour lips rest in my favorites. I prefer satin and matte lipstick to complete the evening looks to go out. Hot summer nights and bronze skin is a perfect combination with such make up style.
Another summer make up trend is non-touring. In the summer our skin needs to breathe more. As we spend more time outside on the Sun we tend to use lighter foundation. It looks more natural and soft than a heavy contoured look. You know you're wearing a make up and your skin looks smooth and shiny but no one else is supposed to see it.
This summer make up trends give a broad field to your imagination. Don't be afraid to play and have fun this summer! Create new crazy unique looks as no one else can! And for more style trends for summer check this article.
Hope my little summer make up secrets will give you new ideas and inspiration to create!