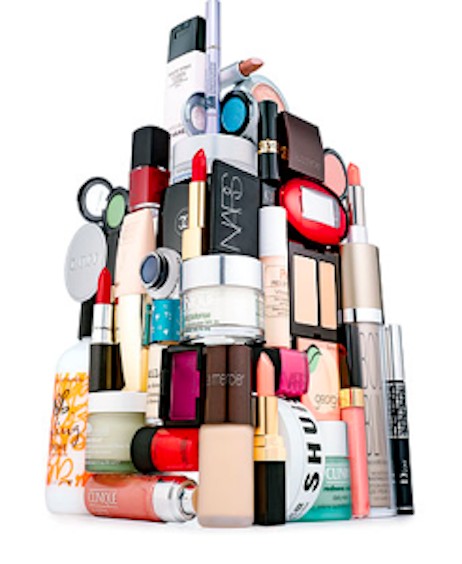 Top five (afordable) beauty brands
Mirror, mirror on the wall, who's the fairest of them all?…
Ladies, we all try to look at our best everyday. And an 'outfit of the day' is not complete without our pretty faces covered with a layer of makeup. Below we'll name the top five of affordable and most inspiring beauty brands.
Essence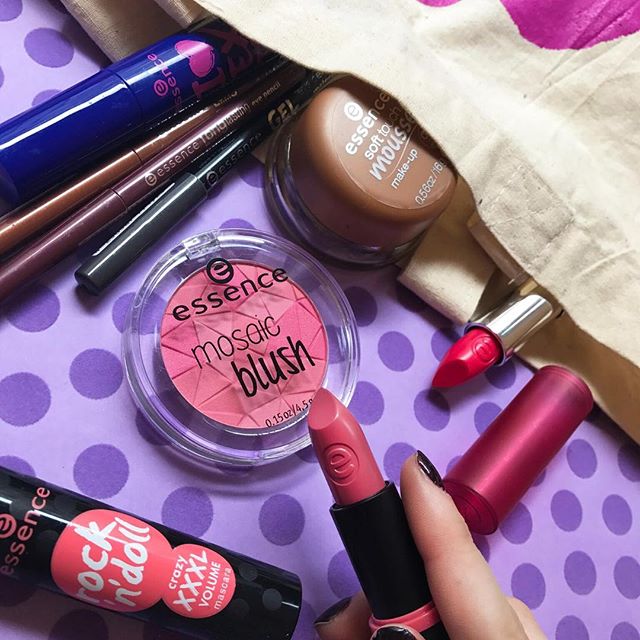 Wow how we love Essence! A few years ago this new, young and inspiring brand appeared in the beauty stores all around Europe. Their cute colors and pastel shades make every look perfect. The quality of the products is really good and if you ever want to try a look or when you want to experiment with different products this is the perfect beauty brand! The best thing is that almost every item is under five euro's!
Miss Sporty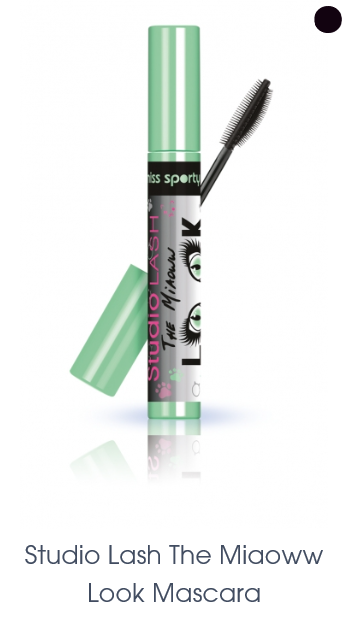 This beauty brand is  a little bit similar to Essence but more simple. Their products are also all under five euro's and that's what makes it tempting to buy everything they offer! Their mascaras are really nice and the one that's most recommendable in our opinion is the 'Studio Lash the Miaoww Look Mascara'. What a name! It devides your lashed while giving it a real catlook touch.
Revolution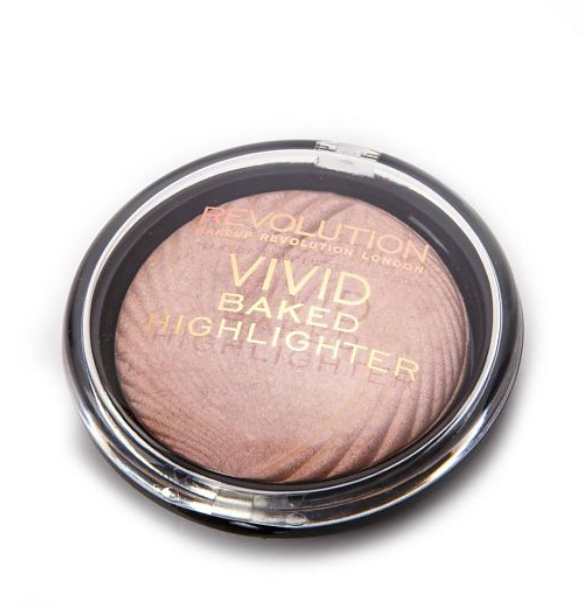 Revolution I would call the classy sister of Rimmel London. This beauty brand is maybe a little bit more expensive than the former brands we talked about, but it's worth every penny. The appearance of the products is really professional. Their blushes are really good and our all time favorite is the 'Vivid Baked Highlighter'. It's got a small shimmer which is super beautiful.
Revolution unfortunately doesn't have a website but you can take a look on their Facebook.
https://www.facebook.com/makeuprevolution1/?fref=ts
Catrice
Catrice is the beauty brand that never let's you down when you're looking for that one special product. Their nail polishes are the best I've ever tried and still very affordable. When you take a look on their website you'll see all the inspiring and different colors of products they sell. Also they have tutorials on their website to give you more inspiration about the makeup trends of this moment.
http://www.catrice.eu/nl/index.html
NYC
And last but not least New York Color, in other words : NYC. This beauty brand makes you feel like you are a real New York City girl. Again the prices and products are really good.
Some of our favorite products are the Big Bold mascaras. It's similar to 'The Colossal' mascara from Maybelline and a perfect alternative for when you're not rich 🙂
Hopefully these brands will give you the feeling that you can look pretty while running low on your bank account. So head to the stores ladies, and buy them all! And If you need some tips about your make up style…