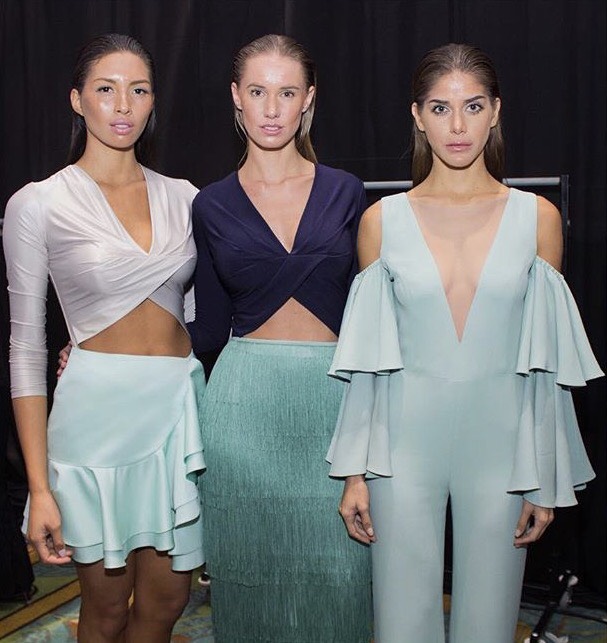 Wedding outfits TOP 5
Wedding outfits are always the stressful part of this event. Actually it's not a lie when we say that weddings are one big fashion show.
While everyone's happy and slightly getting drunk, we try to dress to impress. Whether you're a bridesmaid or just an old friend, you have to look good and that's can cause quite some stress. Finding the perfect dress for and occasion like a wedding is not that easy. We named our top five wedding outfits that will hopefully make it a bit easier to choose. Below we'll show you dresses that will make you want to say 'I do'.
Pastel
Pastel colours are always a good idea to choose for a wedding outfit. The romantic shades of mint green, salmon or rose pink fit perfectly with a wedding on the beach. It will look good in every picture. Combine it with a braid and you're ready to go.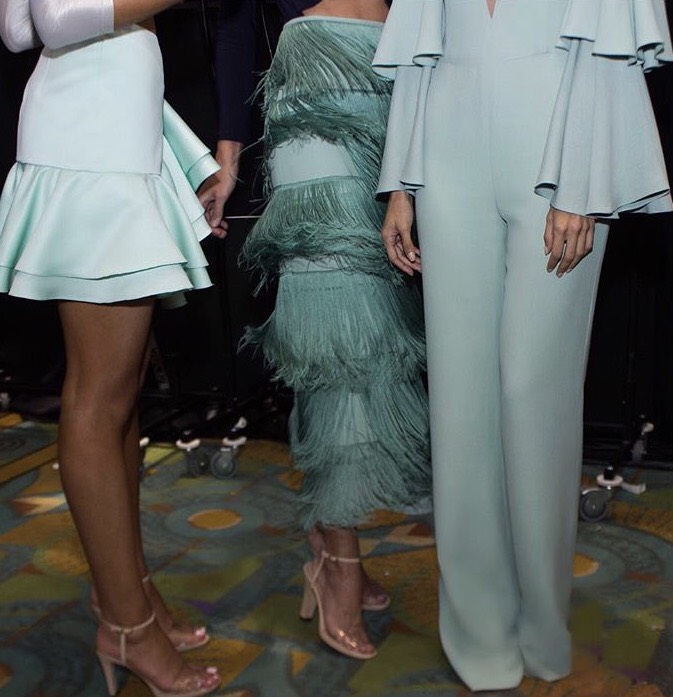 Lace
While lace looks cute it gives your wedding outfit a sexy touch. You can show some skin even when it's still covered. Also for a wedding in the colder season the lace dress is perfect. Wear a lace dress with long sleeves in the winter season to still look hot but not freeze to death. Make sure not to wear a white lace dress, since you don't want to be mistaken for being the bride. Pastel colours and dark blue look beautiful on a lace dress.
Bohemian wedding
The bohemian wedding is getting more and more popular. Think of flower power combined with romantic influences and dreamy patterns. Bohemian weddings feel like a festival and that's why it's not a problem to wear your sandals or trainers. Together with a flower hair band and comfortable shoes your wedding outfit is ready.
Bright colours
Colours are perfect for a summer wedding! It's the key to happiness. You'll stand out in every picture and people will remember you as that happy girl in her playful wedding outfit. Choose a dress made of polyester, this makes the colour look even more beautiful.
Flowers
Floral prints have been popular for years and it doesn't seem to stop. It gives your wedding outfit a cute and girly touch and it's the perfect style for the ones who don't just want to wear a plain dress. Floral dresses exist in all forms and shapes. Pick a maxi dress for a beach wedding and a cocktail dress for the night party and you're ready to go.
Alright, we guess this gives enough inspiration for all upcoming weddings. So don't hesitate anymore to contact us to discover the best and most trendy wedding outfits!