Dolce&Gabbana open in Montenapoleone
Dolce & Gabbana finally open in Montenapoleone. They're going to take the building that has been for 12 years of Ralph Lauren, already closed since last year. D&G should open the new store in the same period of the FW Milan (21-26 September).
The two designers are already very present in the fashion district with 3 shops and nobody knows if  with this new opening some shops will be closed. In fact, the building that will house Dolce & Gabbana is up 4 floors with 1500Mq!
So Montenapoleone gains in addition to this new store Dolce & Gabbana also with the opening of Celine, MaxMara, Philipp Plein and chloè, who will be the next …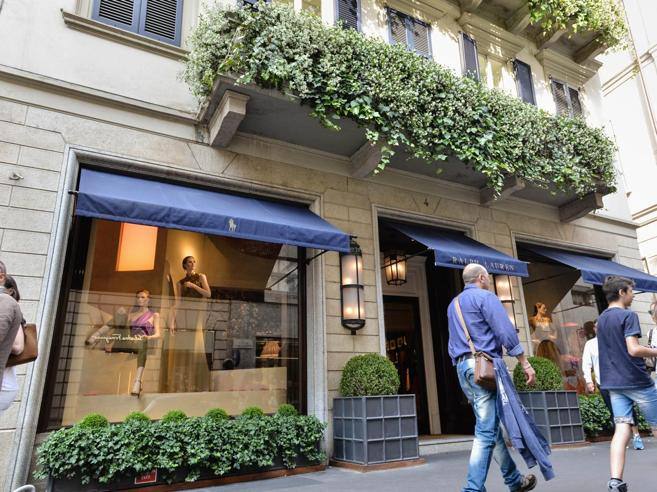 Returning to other stores of D&G group, probably will close one in Corso Venezia because, as we will see in other article, in this street were opened a lot of, so-called, fast-fashion stores such as Zara, Zara home, Cos. Stores with a different target and of course different pricing. These shops of fast fashion are already circling the Milan fashion district.It is a news a few days ago that Cos, brand of H & M Group, will open in brera instead of the historical building where there was Gucci.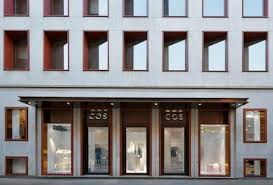 But for this i refer you to the next article with a focus on the new fashion district which is growing in milan …
Back on Dolce & Gabbana, there are rumors that they would bougth the palace of the historical headquarter of  Unicredit's bank in Cordusio's square to make a super-deluxe hotel! If this were is true, it would be the debut of the two Italian designers in the hotel business segment, according to what has been done by other fashion brands including Armani and Bulgari.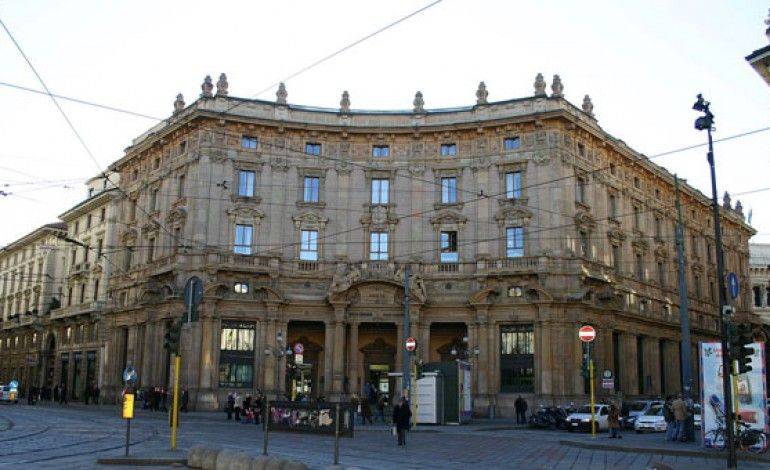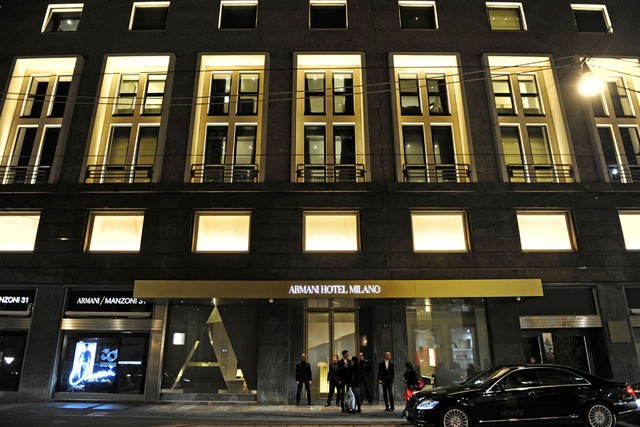 Fashion houses today have a business at 360°, not only beautiful dresses, but also, and sometimes especially, luxury experiences such as restaurants, bars, hotels and design. Is this the future of fashion? maybe it's already the present…
PS: for more info, news and fashion tips take a look on personalshoppingmilan.com/fashionblogmilano/ and get ready for the next Milan FW!!