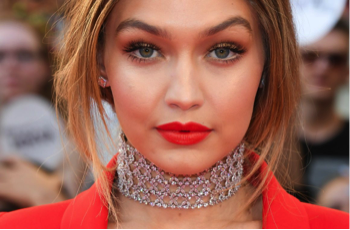 The top 10 fashion trends that marked 2016
Fashion Trends during the 2016 made huge statements that will even continue reloaded for 2017. To say goodbye to this particularly creative and amazing 2016, I would like to share with you my personal choice of the most standing out trends that took over our closets this year. Don't get rid of anything, remember fashion always come back!
Chokers: Chokers became the most worn accesory of this year and a massive item among the fashion trends. You could find it at any price, from very expensive and over the top luxury ones to just a piece of ribbon-like fabric for $20. The creativity was the leader of this trend developing countless of mix and matches of styles, colors and materials.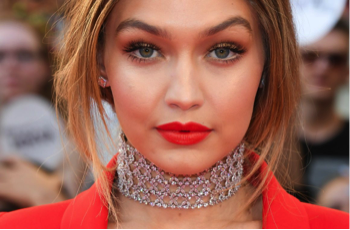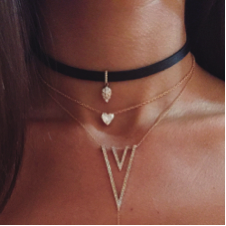 Off-the-shoulder: Off shoulder shirts, dresses, swimsuits… it was definitively a must of the fashion trends this spring/summer. Showing your shoulders brought a sexy but still elegant vibe to the fashion on 2016. It could be used in a casual or elegant way, combined with a cool choker made the perfect outfit.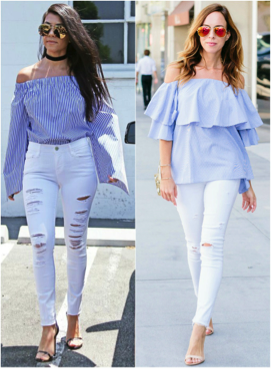 Frayed Denim Hems: Denim is always one of the timeless fashion trends but this year they were transformed on hippie, destroyed bottom ends. You could wear them with flats or heels and still look super stylish.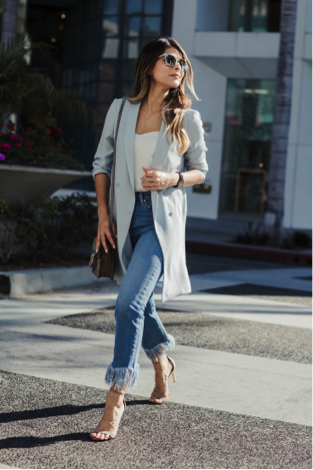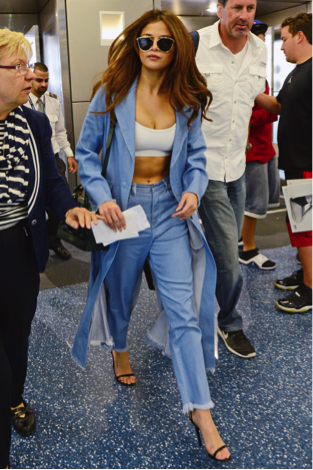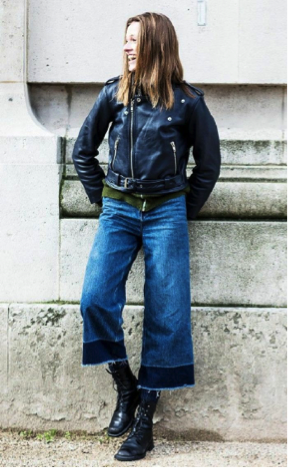 Velvet everywhere: Velvet was a fabric that came back this year and was huge among fashion trends again. Dresses, bodysuits, shirts, skirts, jackets, boots… everything had a velvet touch in it! Not only or evenings but also casual t-shirts for daytime.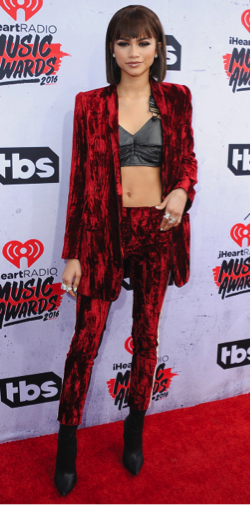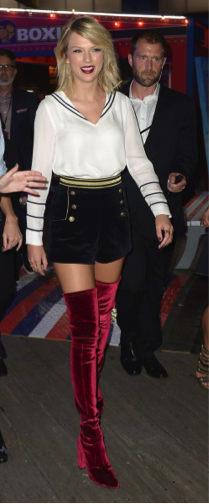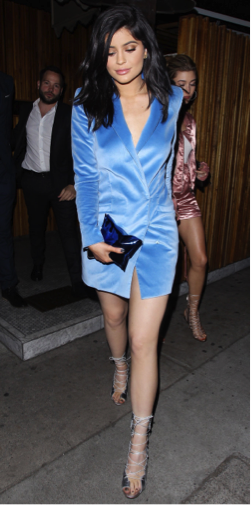 Pins and patches: It was youthful, energetic and fun among the fashion trends that consisted on attachment of colorful, espressive and fun pins and patches to jackets, backpacks, jeans, handbags and vests. A street style that took over the fashion atmosphere to deliver a cool and urban look.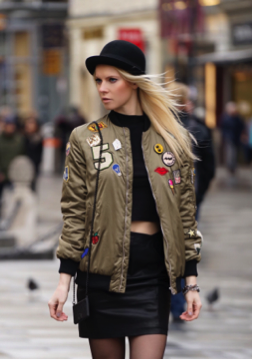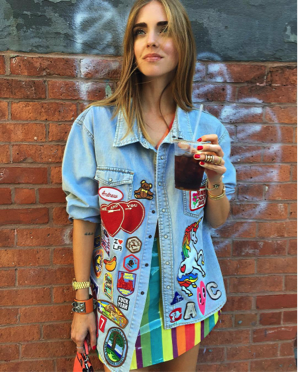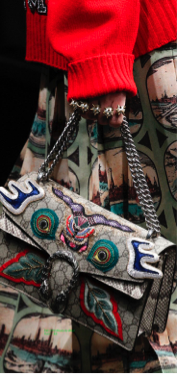 Bomber jackets: 2016 was the year of the Bomber jacket for men and women. We saw it worn with dresses, active wear clothes or jeans. Whether oversized or embroidered, it's all about the details in this fashion trend.
Sneakers: Sneakers are among the fashion trends not just considered a sportswear item but a must in your closet. This year white ones were everywhere, combined with jeans, dresses, and skirts. Some classics reappeared like Stan Smiths or Adidas Superstars, but also we saw a lot of Nikes, Converse and Valentino sneakers on the common scene.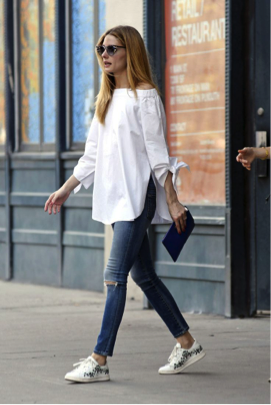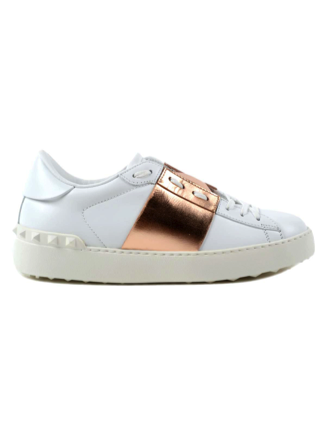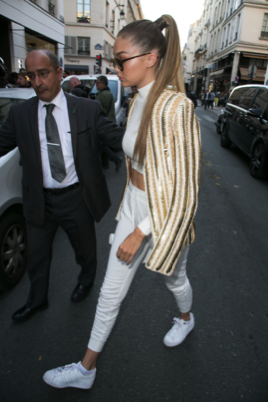 Culottes: These sophisticated pants were all over the runway these seasons and became a Must of the fashion trends. From casual comfort pants to elegant, silk trousers. Combined with vests and pointy toe stilettos, made a perfectly glamorous outfit.